Ventura Systems is a manufacturer of innovative door systems for buses, trams and metro. The company's products are delivered worldwide to many renowned manufacturers of vehicles and rolling stock designed for use in public transport systems. Do you want to be a part of our team?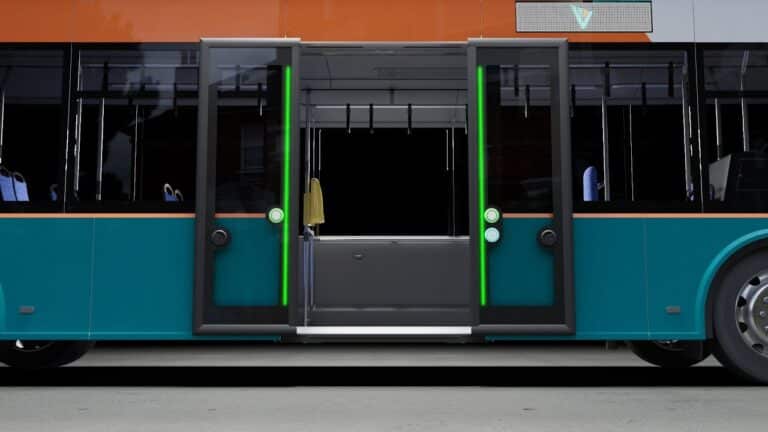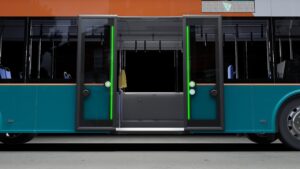 Als Customer Design Engineer ben je technisch verantwoordelijk voor het samenwerken met onze klanten om hun behoeften te begrijpen en deursystemen te ontwerpen die voldoen
Read More »
start your career at ventura
Internships and work placements
We are looking for students dedicated to both personal development as well as to Ventura. The internships and work placements range from technical to operational or commercial. You should feel comfortable working within a company that has developed and cultivated a way of working that can best be described as informal, open.
Interested?
Send us an open application with your resume and accompanying letter including your educational qualifications as well as your personal interests and motivation. You can send your email to hr@venturasystems.com. 
Recent challenging internships
If nothing is shown, we currently have no internship positions. Of course you can always contact us for an open application if you are really interested.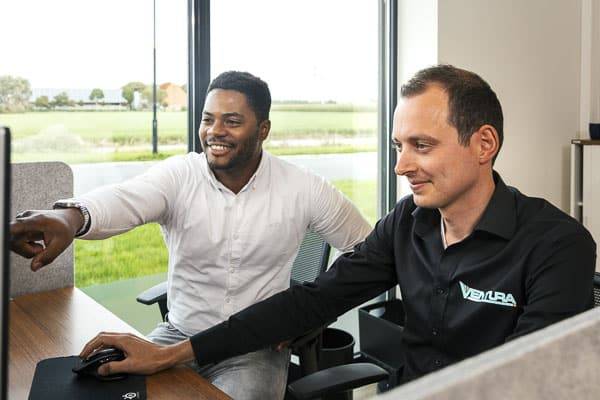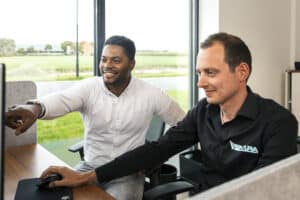 Opleidingsrichtingen: HBO (Technische) Bedrijfskunde, Commerciële Economie en en International Busines Duik met ons mee in de wereld van Ventura Systems, gezien door de ogen van
Read More »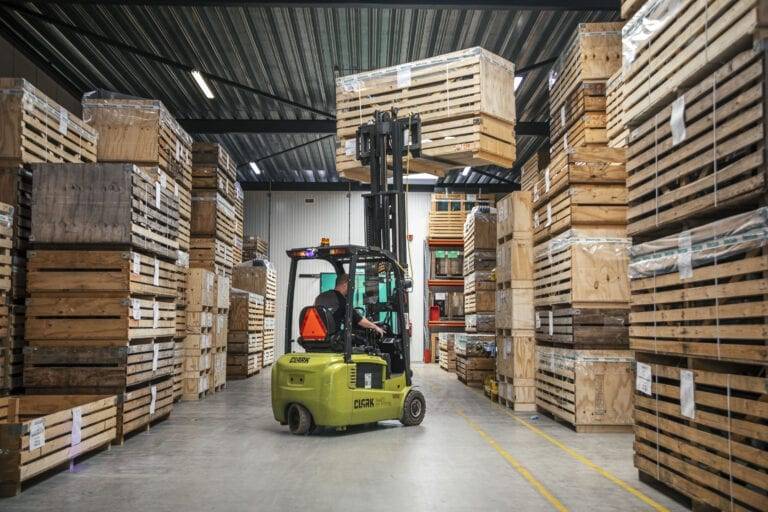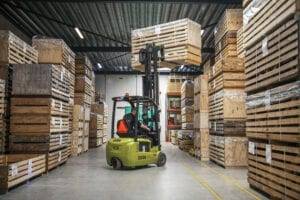 Ventura wil graag het leveren van mountingkitdelen in de juiste hoeveelheden en het juiste type beter borgen. In het afgelopen halfjaar is er onderzoek gedaan naar manieren/technieken hoe Ventura beter kan borgen dat de mountingkitdelen altijd in de juiste hoeveelheden en juiste type richting de klant gaan. Uit dit onderzoek is gekomen dat de meest geschikte oplossing Smart labeling (RFID Techniek) is. Jij gaat onderzoeken in hoeverre dit de beste oplossing is.
Read More »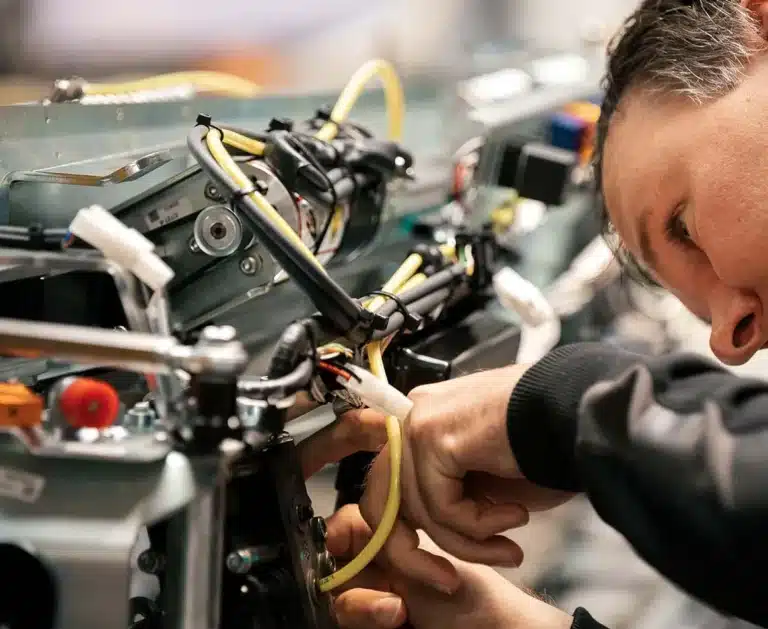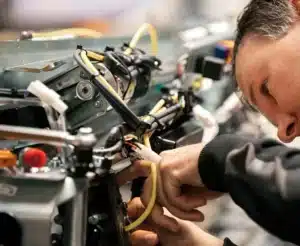 Jij moet gaan onderzoeken welke informatie er nodig is om als productieleider op basis van een dashboard de productie zodanig aan te sturen dat het first time right percentage bij afwijking kan worden bijgestuurd. Jij gaat een gap analyse doen over welke informatie er al geregistreerd wordt en wat er extra benodigd is. Deze informatie moet vervolgens zo aangeboden worden aan de team leaders en voormannen dat deze sturend is voor de dagelijkse werkzaamheden.
Read More »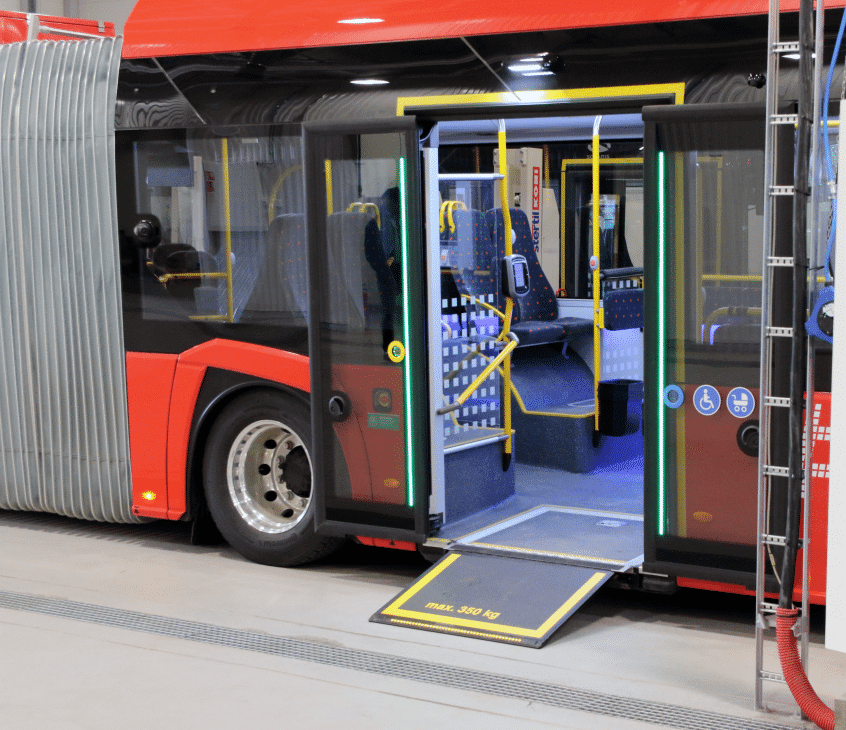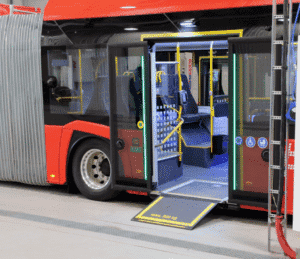 Wij zijn op zoek naar een stagiaire die onderzoek gaat doen naar de assemblage van de aandrijvingen. De kwaliteit van de productie aandrijvingen is over het algemeen erg goed en stabiel en de monteurs leveren kwaliteit. De vraag is of we alles eruit halen wat erin zit en of we echt efficiënt bezig zijn. Jij gaat tijdens deze opdracht deze black box onderzoeken en bevestigen óf ontkrachten of wij wel echt goed bezig zijn.
Read More »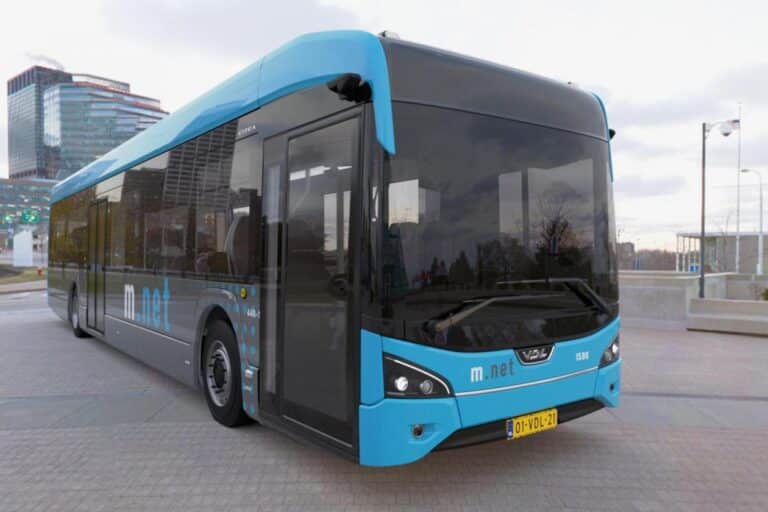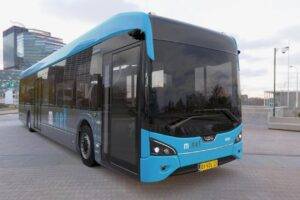 Ventura wil te allen tijde continu blijven verbeteren. Om deze reden wordt het glas hedendaags gelijmd met kit welke een hogere aanhechtingssterkte bevat zodat de droogtijd geminimaliseerd wordt. Echter is dit proces afhankelijk van vele variabelen. Jouw taak tijdens deze opdracht is om te onderzoeken hoe het lijm en glas plak proces binnen Ventura geautomatiseerd kan worden.
Read More »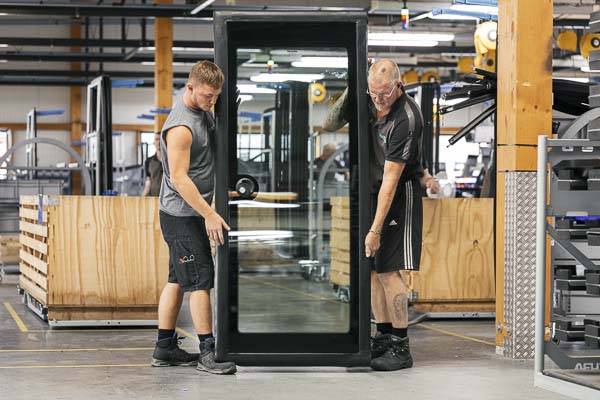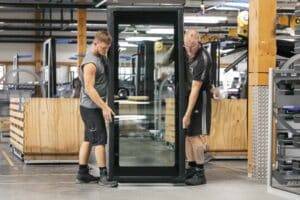 Jij onderzoekt tijdens deze opdracht de afmetingen van alle type frames die binnenkomen bij Ventura. Deze informatie heb je nodig zodat je later een ontwerp kunt maken om alle soorten type frames aan te kunnen bieden binnen Ventura.
Read More »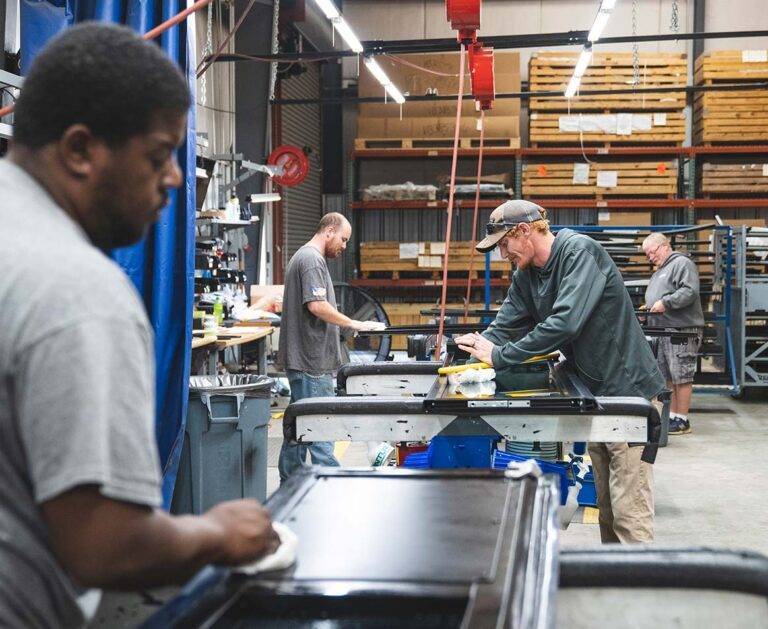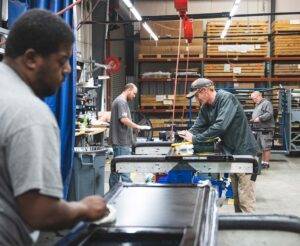 Jij gaat onderzoeken hoe onze assemblage stappen meer ergonomisch uitgevoerd kunnen worden. De eerste gedachtes hierover gaan erover dit te automatiseren middels een robot of ander aangedreven hulpmiddel.
Read More »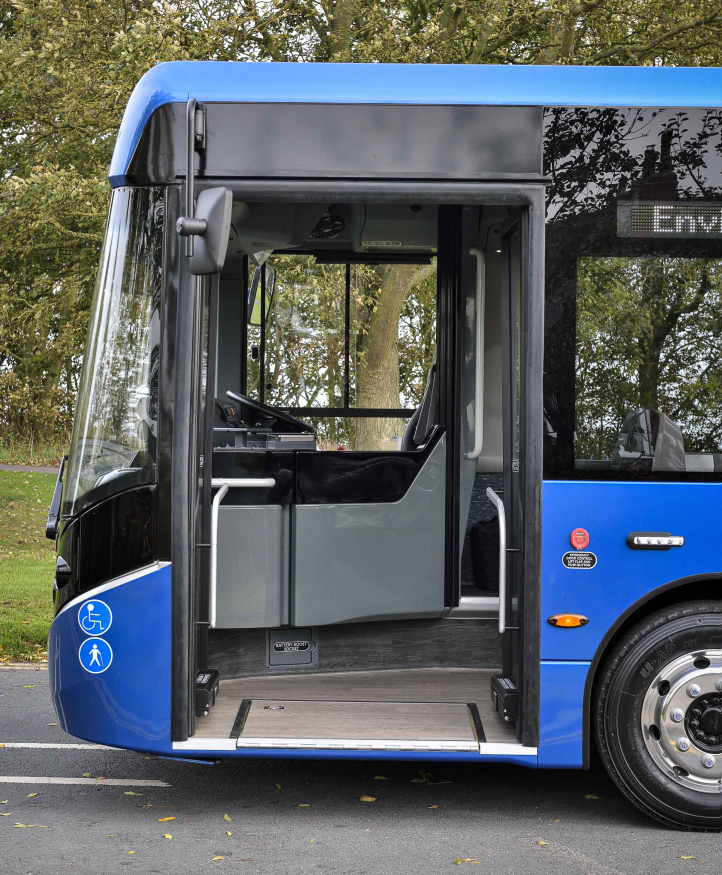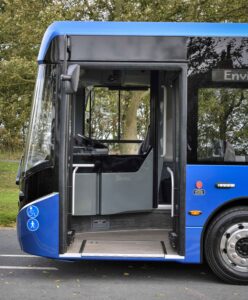 Ventura wil onderzoeken welke logistieke handelingen er op dit moment zijn, wat deze kosten en wat de mogelijkheden zijn voor automatisering en wat hiervan de impact is. Jij onderzoekt welke type AGV's bruikbaar zijn en welke impact dit heeft op de shopfloor layout.
Read More »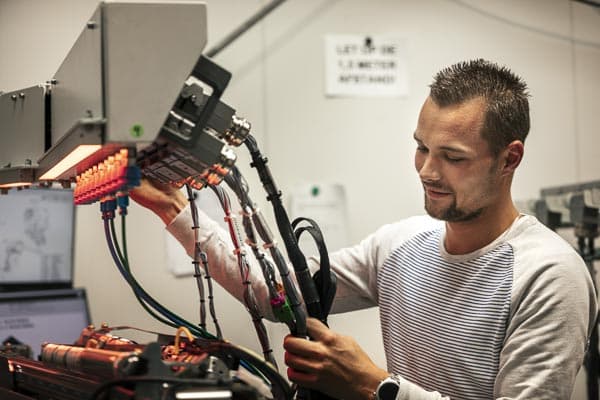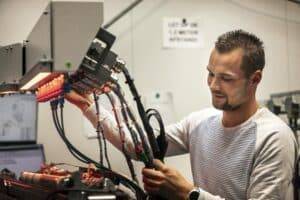 Bij de eerste uitlevering van een nieuw product, wordt deze door mensen van Ventura ingebouwd om zo zeker te stellen dat het ontwerp voldoet aan de wensen van de klant en er geen issues zijn. Soms is er geen tijd om deze eerste inbouw te doen omdat de serie van de rest van de orders al snel volgt. Om deze reden wil Ventura deze eerste inbouw zelf doen, in Bolsward.
Read More »