Ventura Systems is a manufacturer of innovative door systems for buses, trams and metro. The company's products are delivered worldwide to many renowned manufacturers of vehicles and rolling stock designed for use in public transport systems. Do you want to be a part of our team?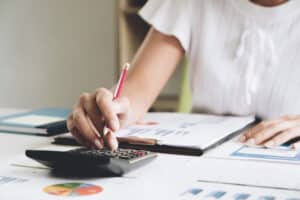 Do you want to read the vacancy in English? Then follow this link Logistiek Administratief Medewerker (0,8 – 1 FTE) Het uitvoeren van een diversiteit aan
Read More »
start your career at ventura
Internships and work placements
We are looking for students dedicated to both personal development as well as to Ventura. The internships and work placements range from technical to operational or commercial. You should feel comfortable working within a company that has developed and cultivated a way of working that can best be described as informal, open.
Interested?
Send us an open application with your resume and accompanying letter including your educational qualifications as well as your personal interests and motivation. You can send your email to hr@venturasystems.com. 
Recent challenging internships
If nothing is shown, we currently have no internship positions. Of course you can always contact us for an open application if you are really interested.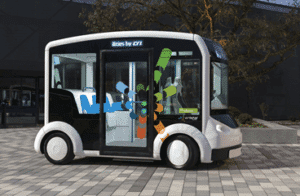 Afstudeerstage Marktonderzoek autonoom rijdende people mover Ventura Systems CV is fabrikant van innovatieve deursystemen en toonaangevend in de ontwikkeling, verkoop, productie en aftersales van automatische
Read More »