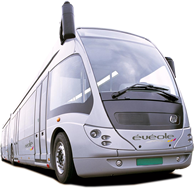 We welcome millions of people every day.
Ventura Systems is a manufacturer of innovative door systems for buses, trams and metro. The company's products are delivered worldwide to many renowned manufacturers of vehicles and rolling stock designed for use in public transport systems.
Visit Ventura Systems at the following exhibitions >> Click here for Dates and Locations
Interested in joining us?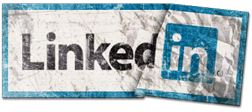 Currently we are looking for:
Ventura Systems Service 24/7
Pick one of the channels at the right hand bottom of this page to send us your request for support. We will reply as soon as possible.