Our flagship product, the Plug Sliding Door, increases interior space and allows passengers to get on and off the vehicle quickly.
Ventura Systems was the first to develop a Plug Sliding Door for buses. We are constantly improving the Plug Sliding Door so we can offer you the best possible door system.
Innovative technologies ensure the door opens and closes fast to optimize passenger flow. The door moves close to the side of the vehicle so both the passengers inside and people waiting outside have enough space to easily enter or exit the vehicle. The Plug Sliding Door is built into the vehicle in such a manner that it takes little to no (passenger) space.
The system is available in both the electrical and pneumatic version with a double door leaf. Height, width and other features can be customized according to your wishes.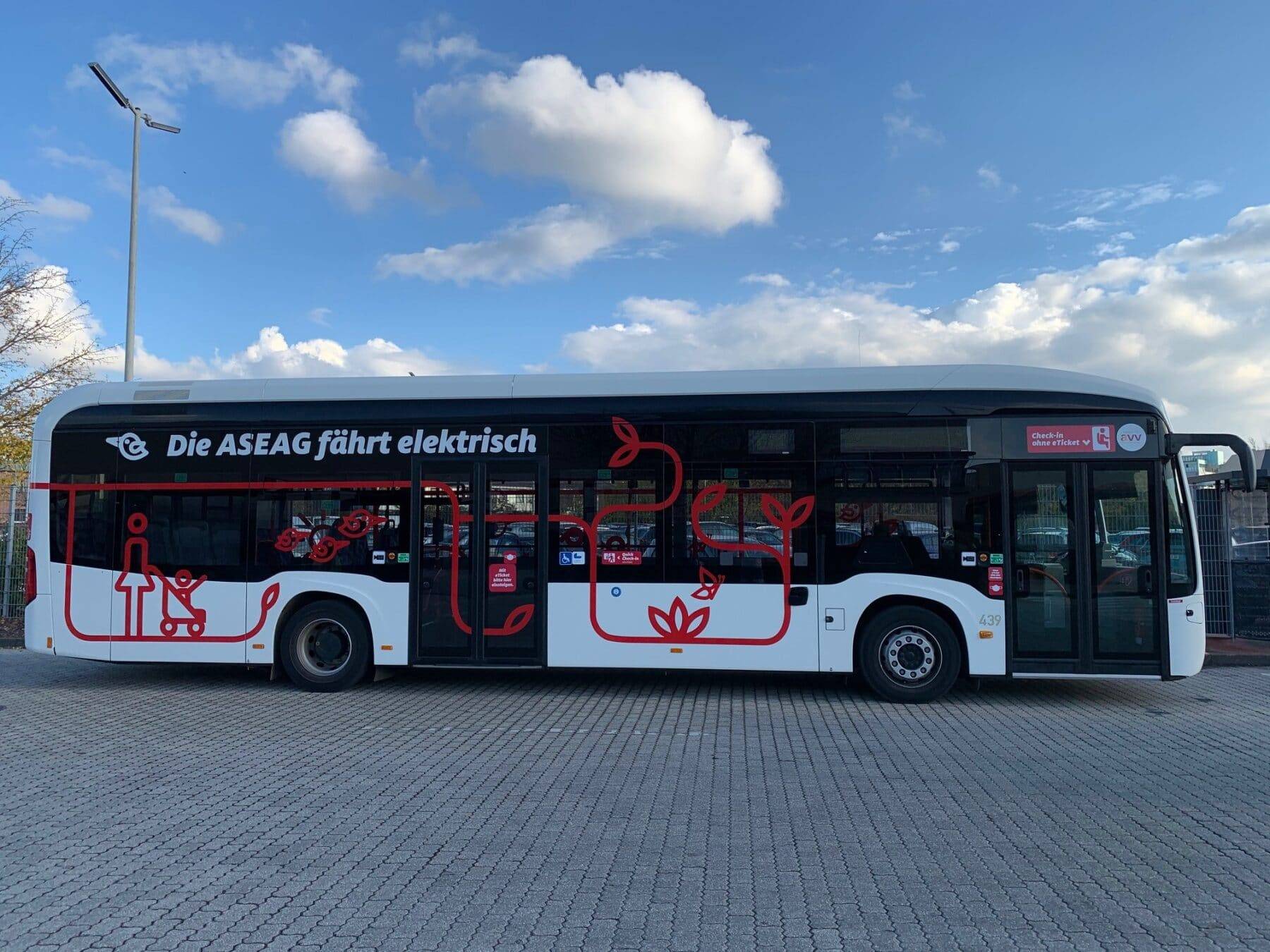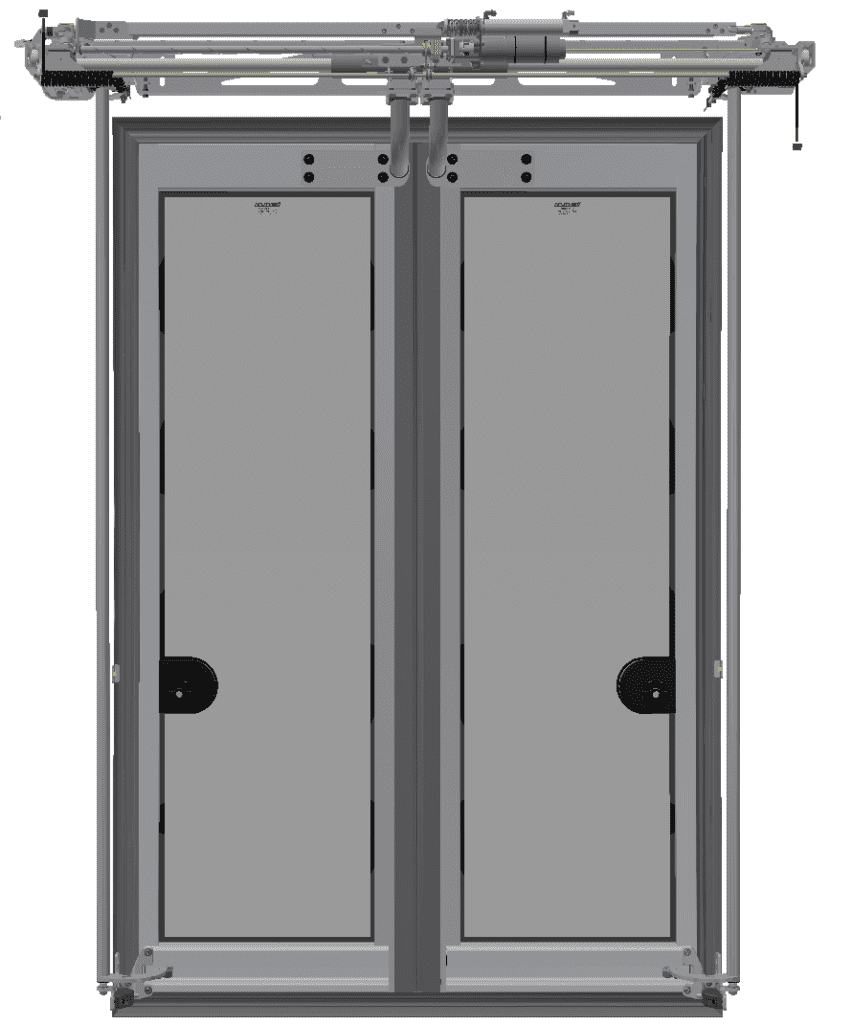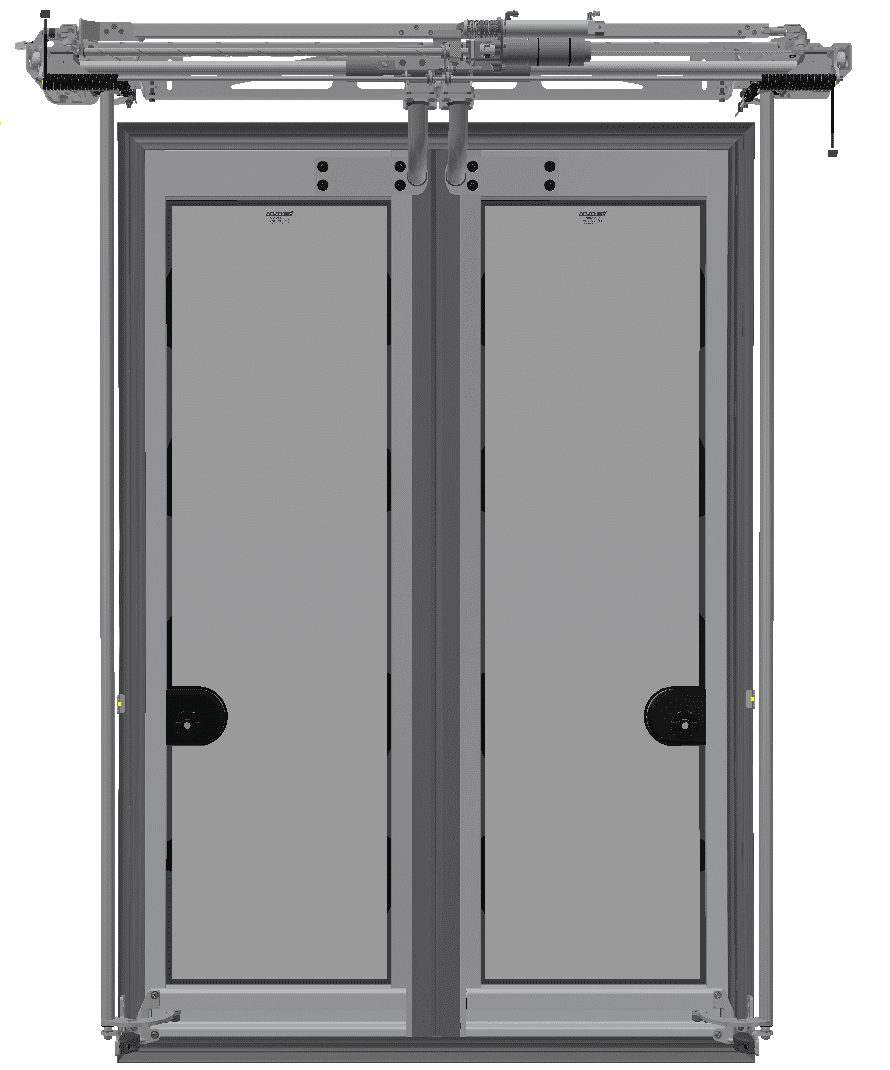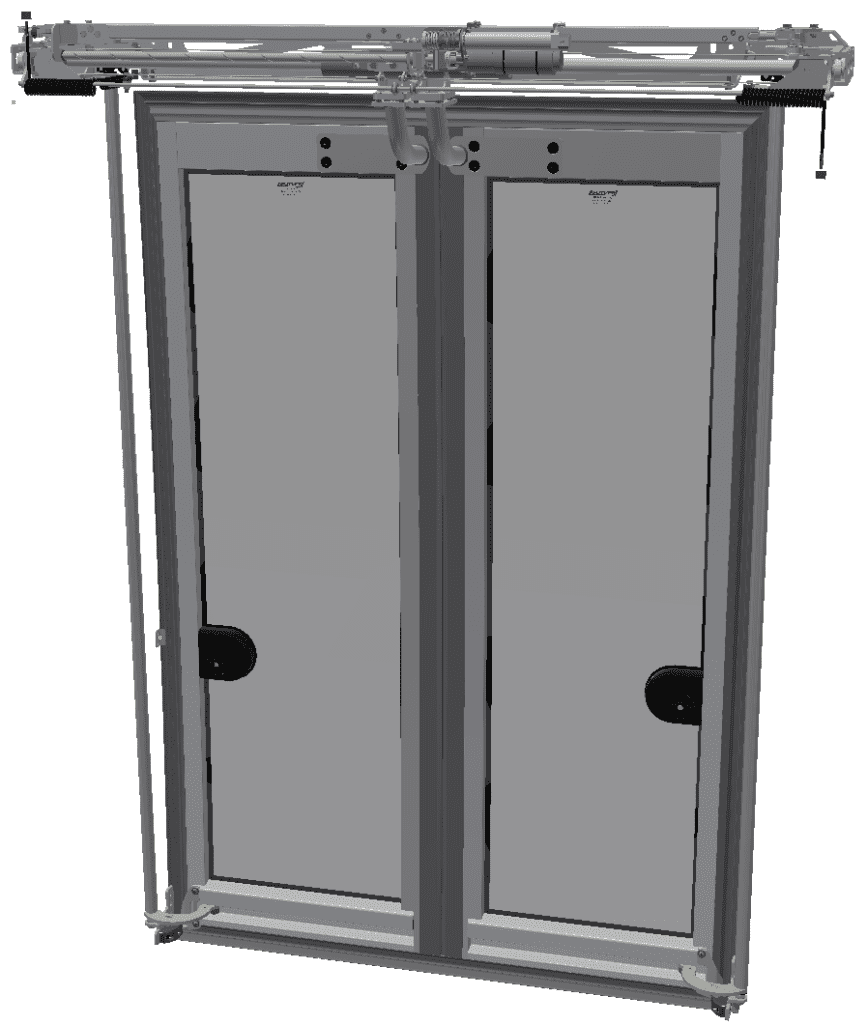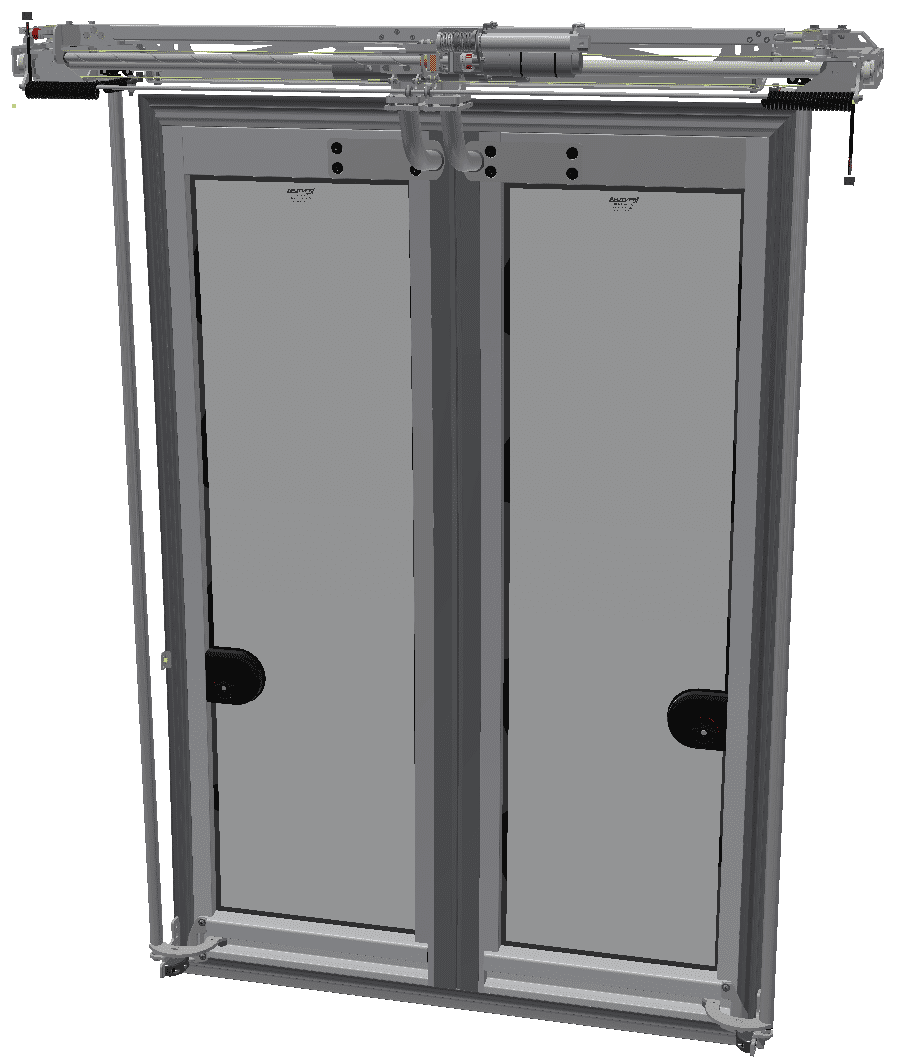 Plug Sliding Door
• Pneumatic or Electric
• Double leaf
• Width: 1.000 – 1.500 mm
• Opening/closing time: 3/4 sec
• Speed test: 100 km/h
• Glass types: Standard, isolated and heated
• All control options
• Safety edge standard
• EG 2001/85 certified
• Available for trolley buses
| | Option 1 | Option 2 | Option 3 |
| --- | --- | --- | --- |
| Actuator | Electric | Pneumatic | |
| Profile Color | Any | | |
| Glass | Single | Double | Heated |
| Glass Color | Any | | |
| Locks | Square key 7 or 8 mm | Emka | Ymos |
| Lock Switch | Optional | | |
| Voltage | 12 V | 24 V | |
| Door Leaves | Two door leaves | | |
| Width | 1200 - 1250 | 1300 - 1350 - 1400 | |
| Door buttons | Captron | EAO | Escha |
| Controls | DCU | Wabco | Bus Multiplex |