Our flagship product, the Plug Sliding door, increases interior space and allows passengers to get on and off the vehicle quickly.
Ventura Systems was the first company to develop a Plug Sliding door system for heavy-duty transit buses. With 30 years of field experience from all over the world, the Plug Sliding door system has become the pinnacle of Ventura engineering. This carefully thought-through system is all about improving passenger safety and maximizing uptime.
The outward motion of the Plug Sliding doors creates a completely clear doorway allowing passengers to easily enter and exit the bus simultaneously, improving passenger flow. Unlike inward swinging doors, the Plug Sliding doors don't take up interior space or prevent passengers from standing in front of the door for a quick exit. This makes the door system ideal for all door boarding which can significantly reduce dwell time.
The system is available in both the electrical and pneumatic version with a double door leaf. Height, width and other features can be customized according to your wishes.
An invention of Ventura Systems
Barrier free doorway
Optimizes passenger flow
Increases interior space 
Low life cycle cost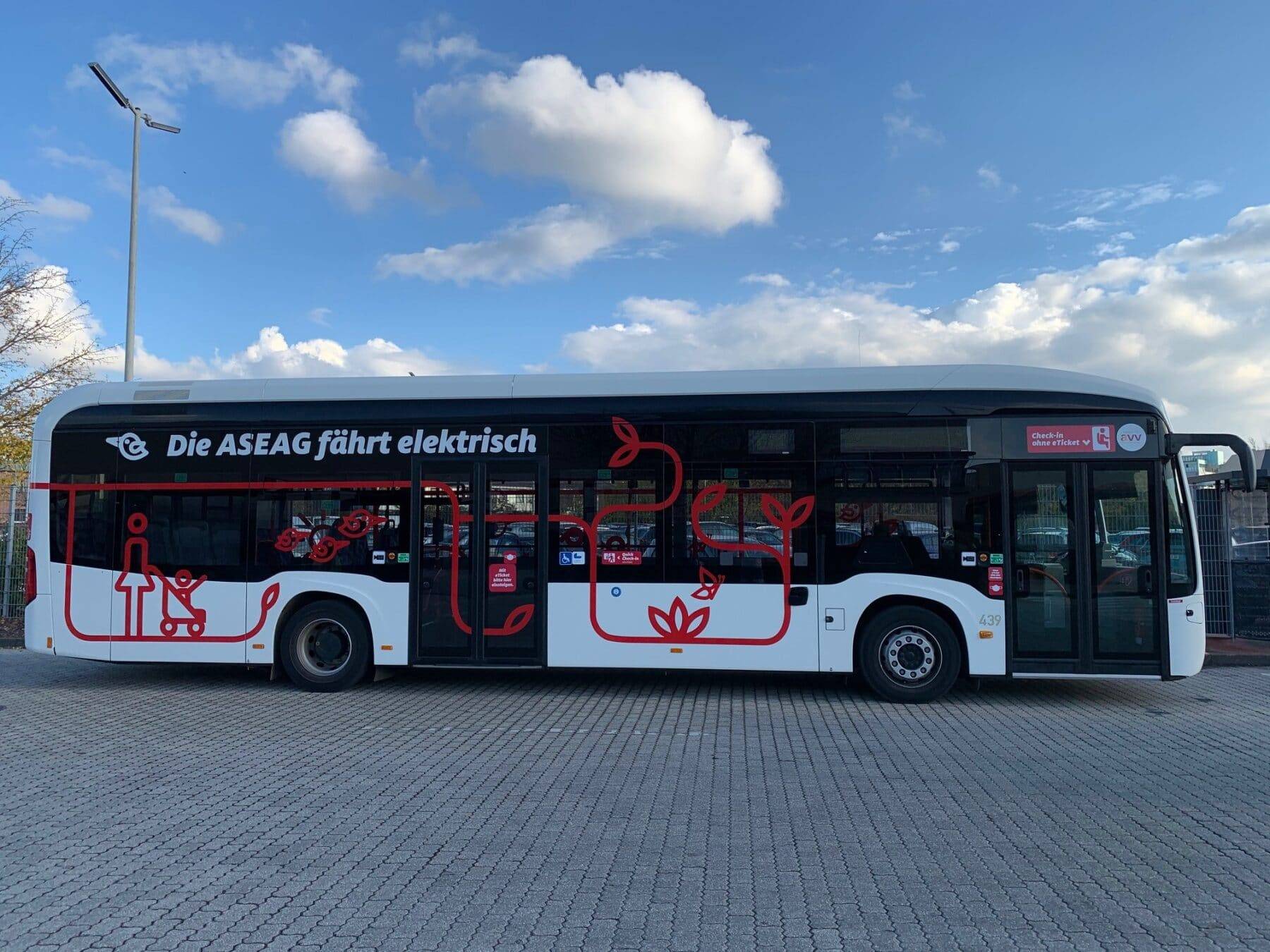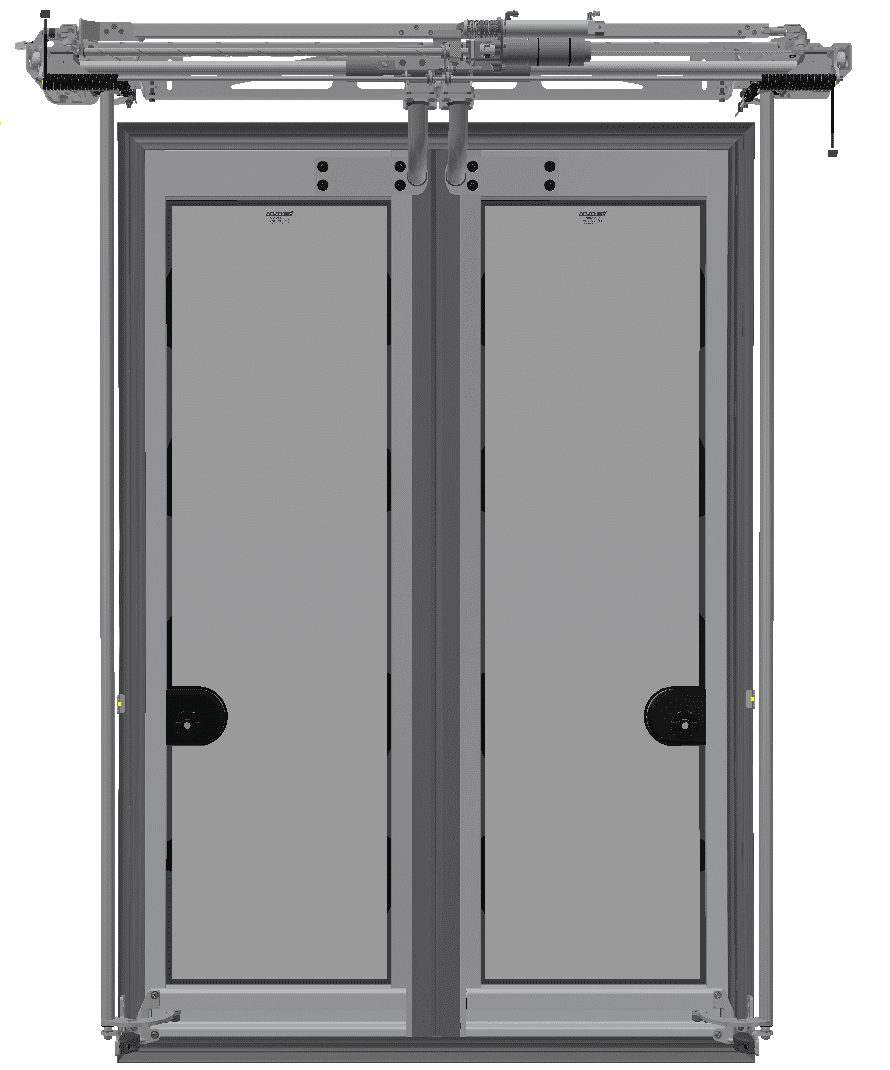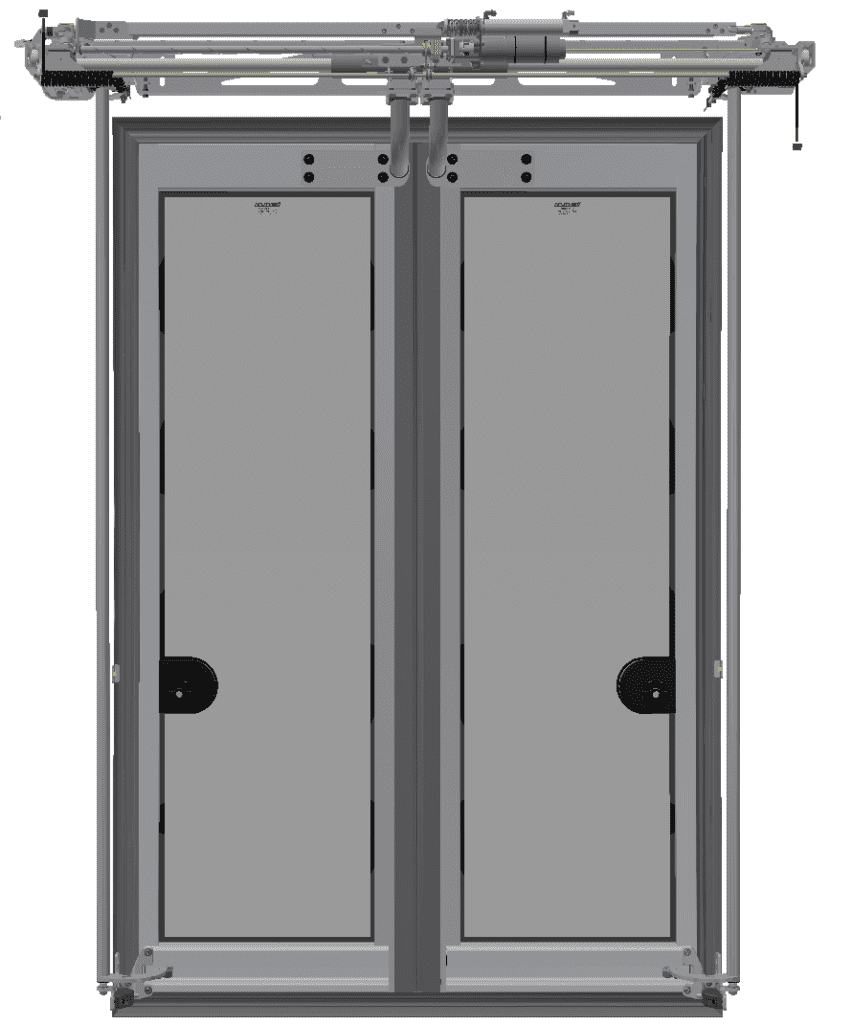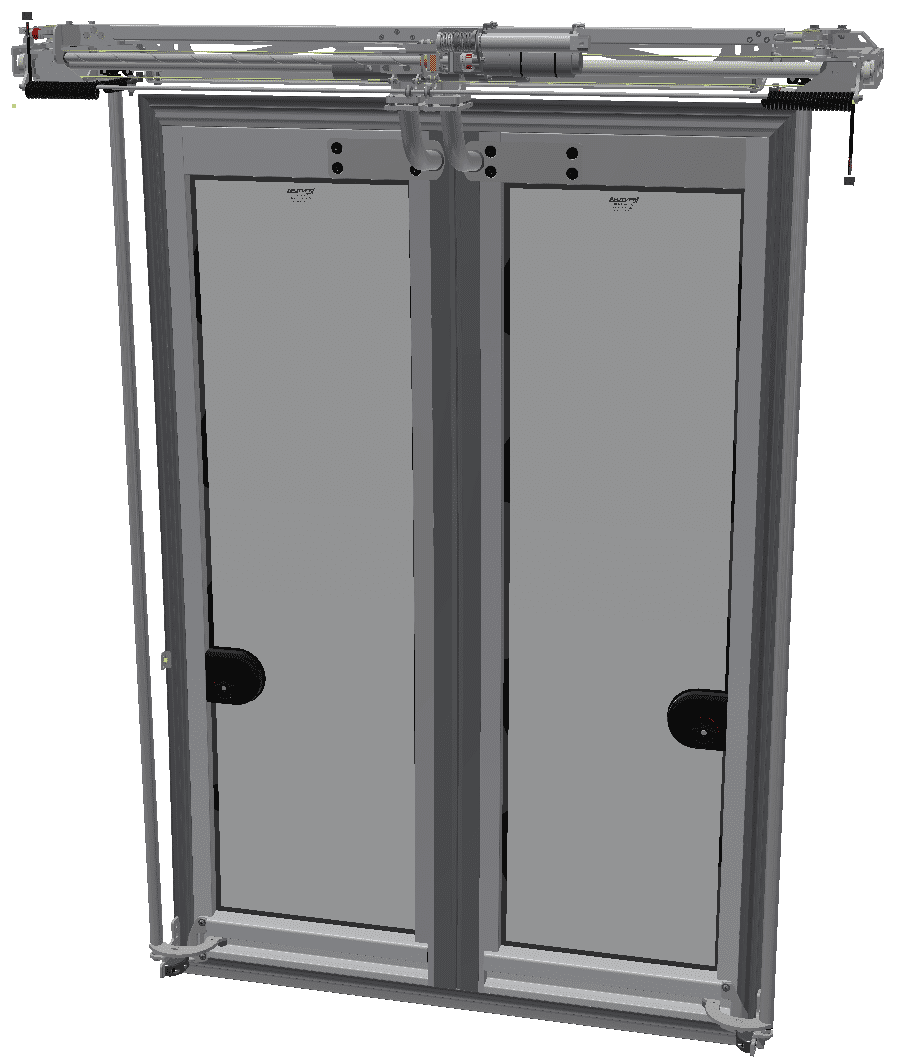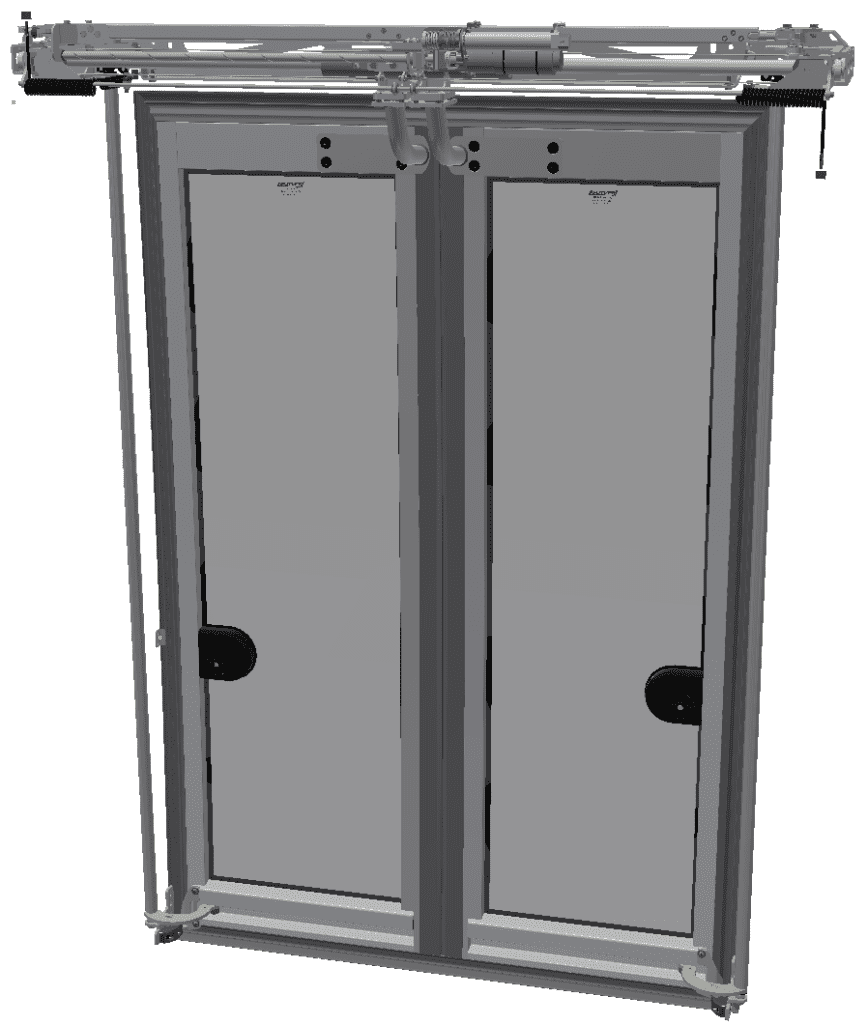 | Feature | Specification |
| --- | --- |
| Door leaves | 2 |
| Drive / actuator | pneumatic / electric (24V/12V) |
| Portal width | 1000 - 1500 mm |
| Glazing | single/double/heated/tinted |
| Opening configuration | both leaves/individual leaf |
| Safety | obstruction detection/drag detection/passenger sensors |
| Recommended max. vehicle speed | 100 km/h - 62 m/ph |
| Compliance | ECE R 107 / ECE R 118-3 / ECE R 10 / TS 160 / ISO 26262-QM (Ventura DCU) |