Ventura Systems guarantees premium quality
Quick Response Manufacturing
We use Quick Response Manufacturing to produce our door systems to suit your schedule. We ensure short lead times which improves quality, reduces costs and eliminates waste. Your success and satisfaction is what drives us to continuously improve our products and customer care.
We are constantly looking for ways to improve our services, quality, safety, health and environment. Working with Ventura Systems offers stability and reliability in commercial, technical and production areas. Our systems comply with European regulations R107 and R118 and Australian standard TS160. Ventura Systems CV is certified and aligns all processes with IATF 16949.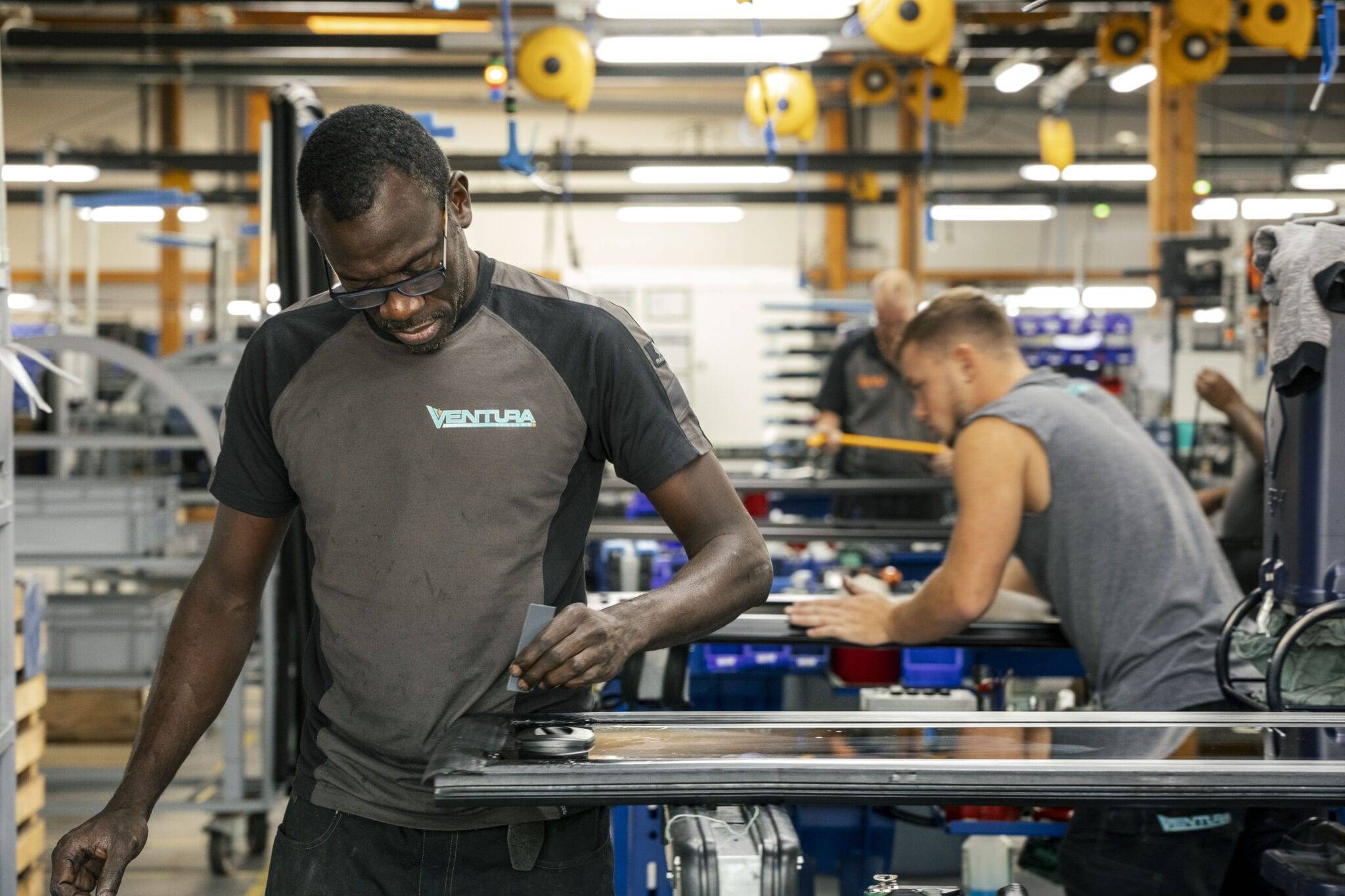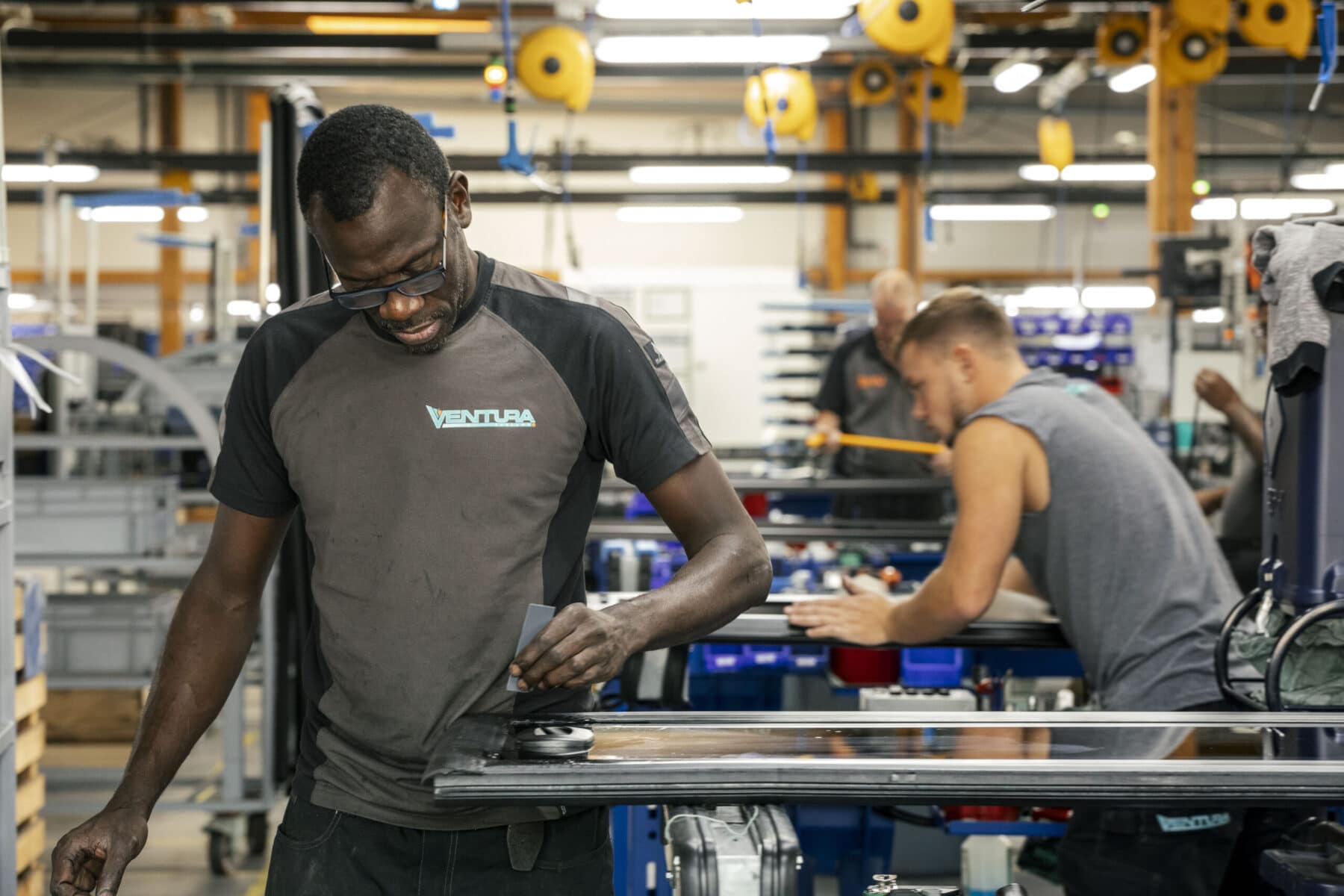 'Ventura is the market leader in innovative door systems for public transport'
We are determined to create a sustainable future for generations to come. Negative impacts on the environment must be prevented or managed.
For this reason, the environmental aspects and their impact on our business activities have been analysed according to ISO 14001 and appropriate measures have been initiated. Even after the door systems have reached series production, Ventura Systems continues to monitor the door system quality by regular testing. We ensure your door systems meet the highest standard for safety and reliability.
Let us tell you what we can do for you!