Ventura's Inward Gliding Door has been used by leading manufacturers for years and is well suited to urban public transport vehicles.
The Inward Gliding Door is one of the first systems manufactured by Ventura Systems. Its proven technology has been used and improved for various years, resulting in a low maintenance solution.
The Inward Gliding Door is sealed with an integral rubber; no brushes are required. Thanks to the special sealing on the bottom of the door, no water or wind will enter. As a result, the door does not protrude, fits perfectly in the frame and prevents noise.
The system is available in both the electrical and pneumatic version and we can manufacture both single and double leaf models. Height, width and other features can be customized according to your wishes.
Proven technology
Compact design
Low maintenance
Door leaves stay within vehicle
No brushes required
Durable active flap construction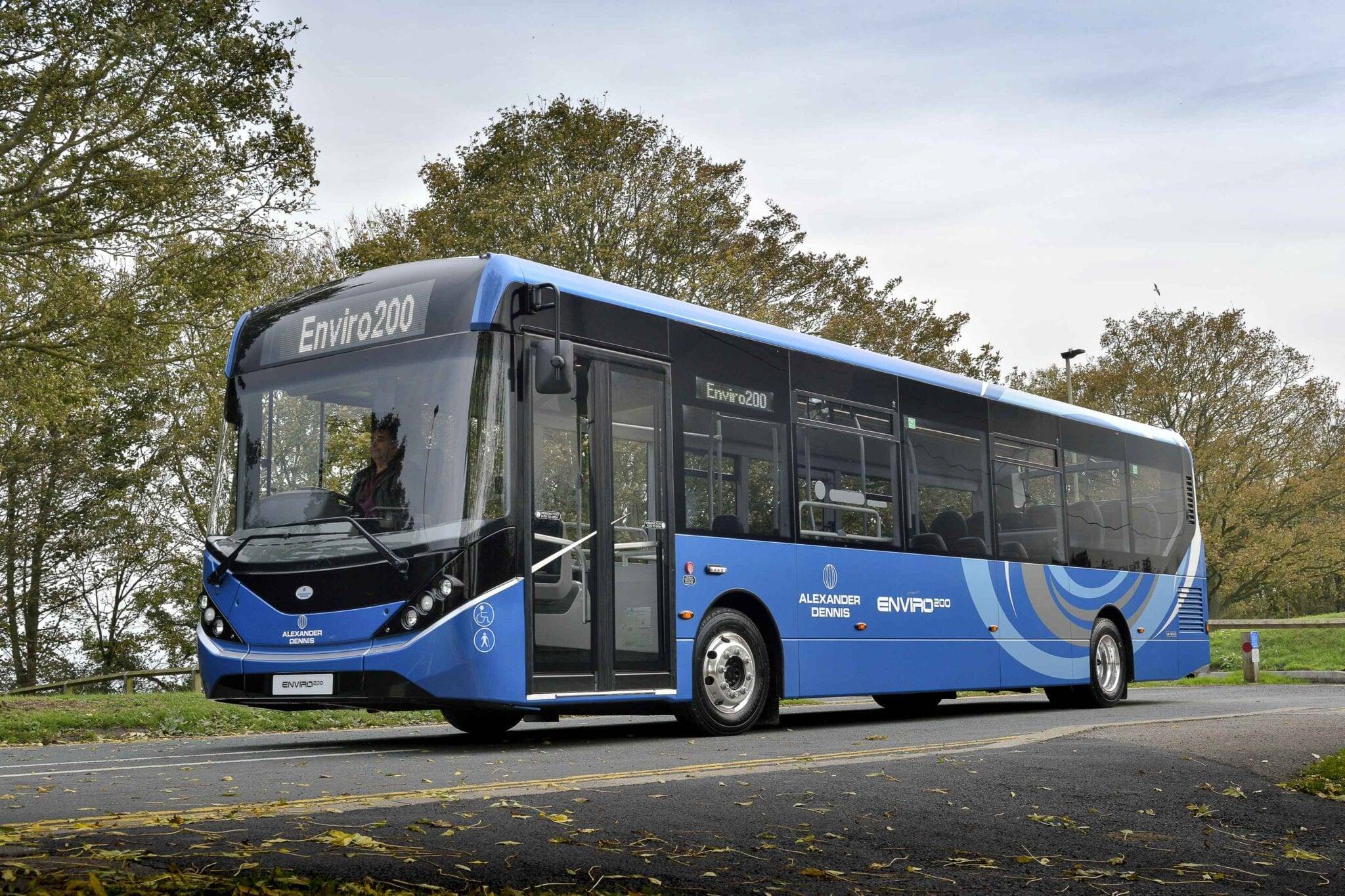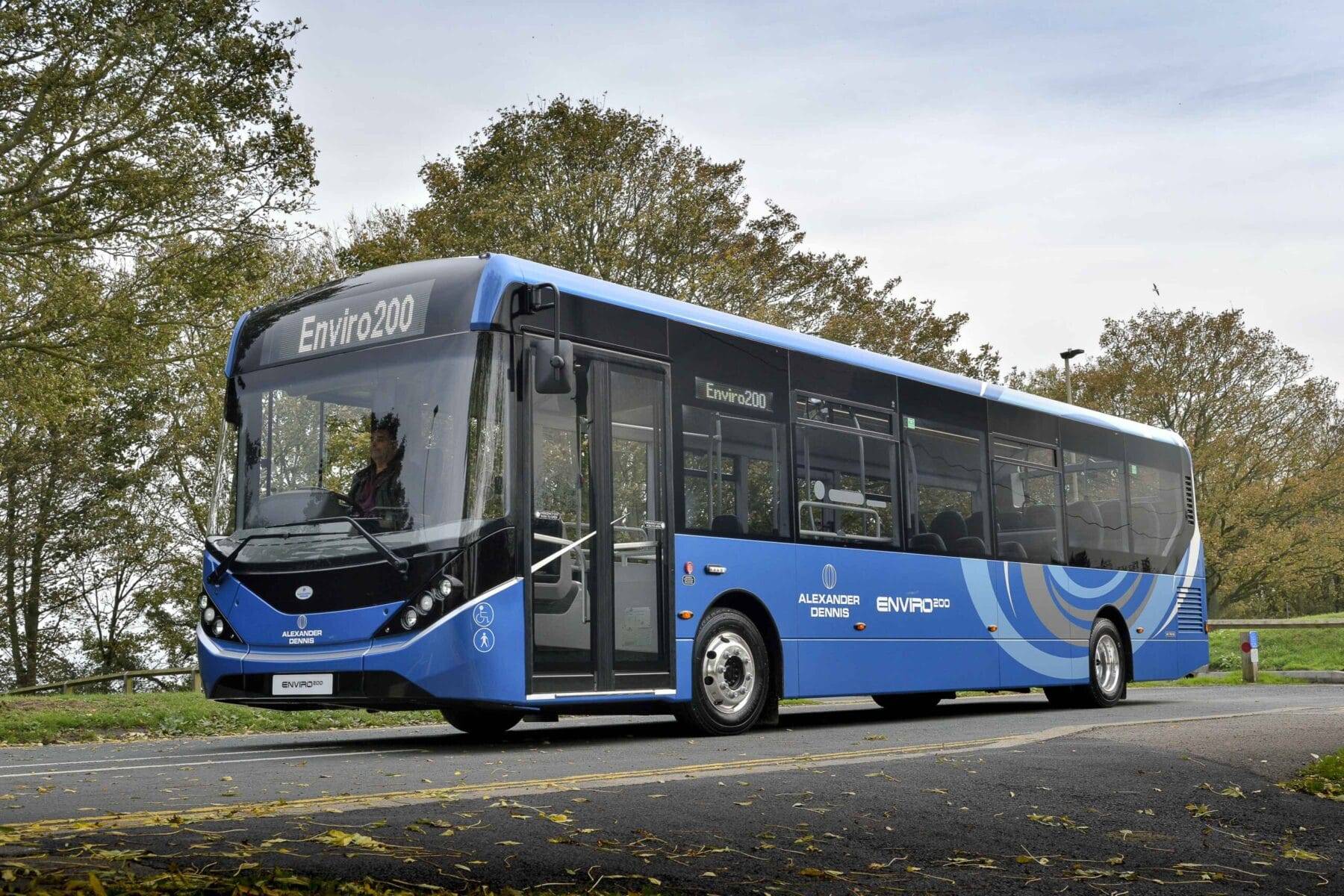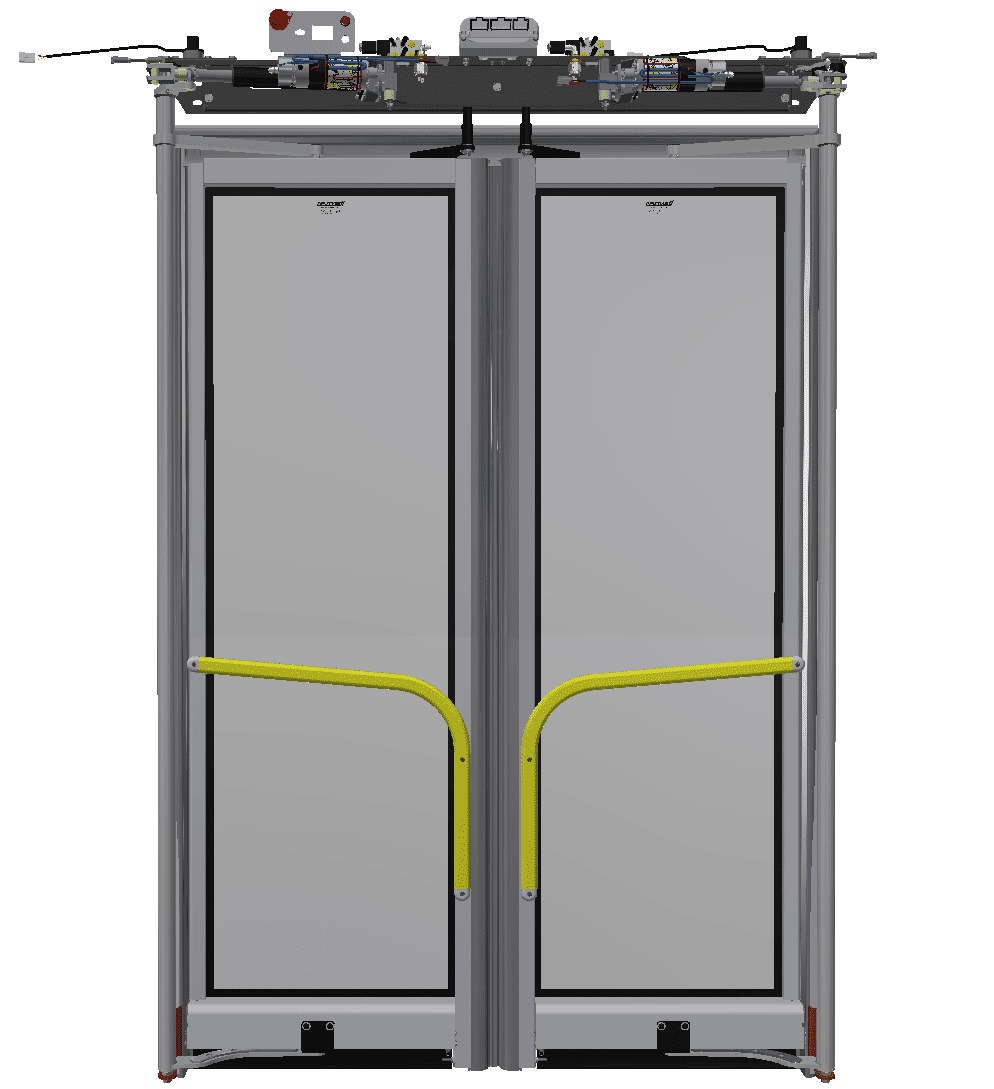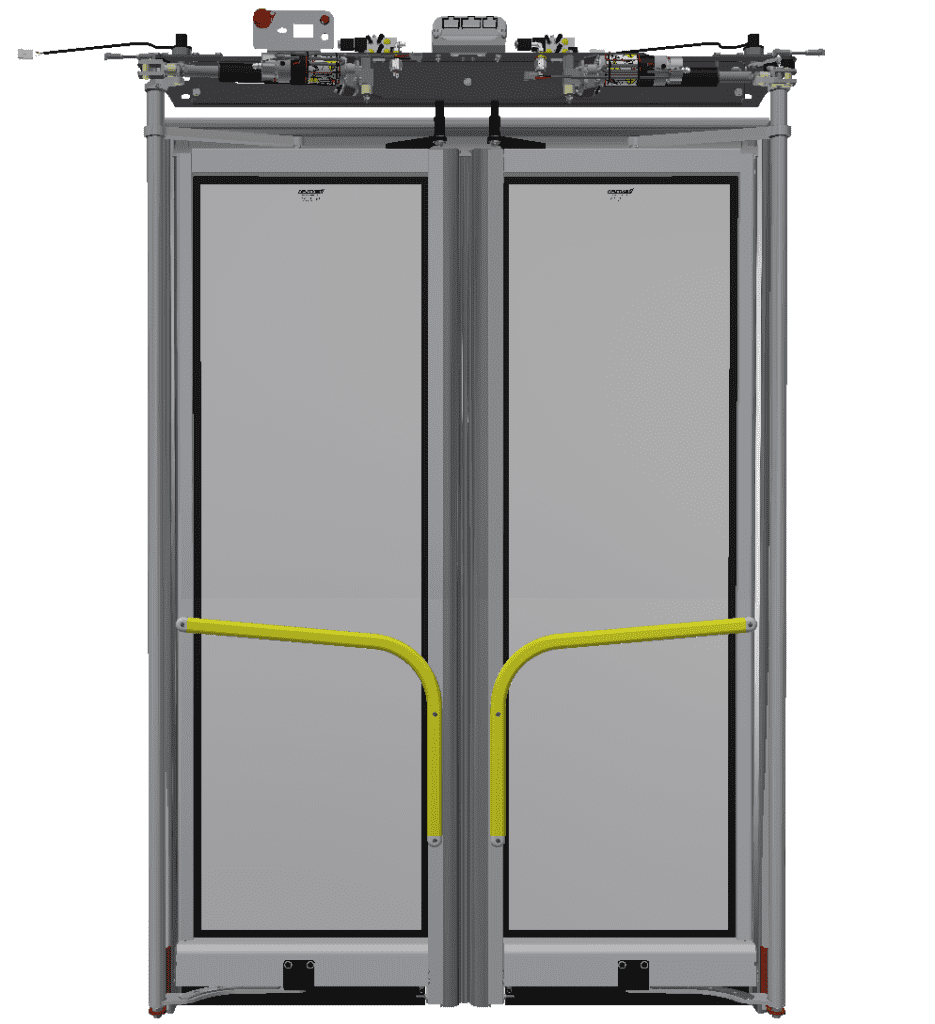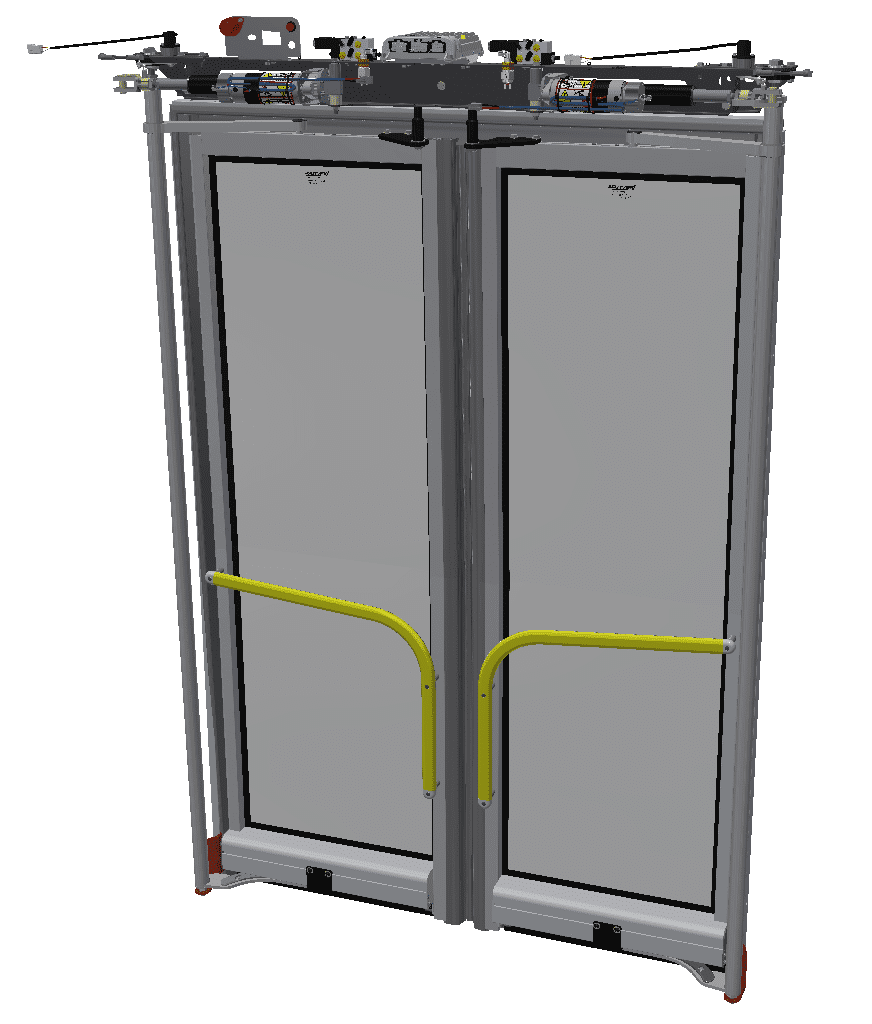 | Feature | Specification |
| --- | --- |
| Door leaf | single / double |
| Drive / actuator | pneumatic / electric (24V/12V) |
| Portal width | 815 - 880 mm / 1100 - 1425 mm |
| Handrail shape | straight/L-shape/S-shape |
| Handrail colour | RAL colours |
| Glazing | single/double/heated/tinted |
| Safety | obstruction detection/drag detection/passenger sensors |
| Recommended max. vehicle speed | 70 km/h - 43 m/ph |
| Compliance | ECE R 107 / ECE R 118-3 / ECE R 10 / TS 160 / ISO 26262-QM (Ventura DCU) |