Innovative door systems for buses, tram and metro since 1994.
In the rapidly changing world of public transport, we are dedicated to creating state-of-the-art electric door systems which improve urban vehicles. Ventura Systems improves the functionality of the vehicle, resulting in the best uptime, optimum passenger flow and maximum interior space.
We are driven by a passion for improving the quality of urban transportation, contributing to the creation of safer, greener, and smarter cities.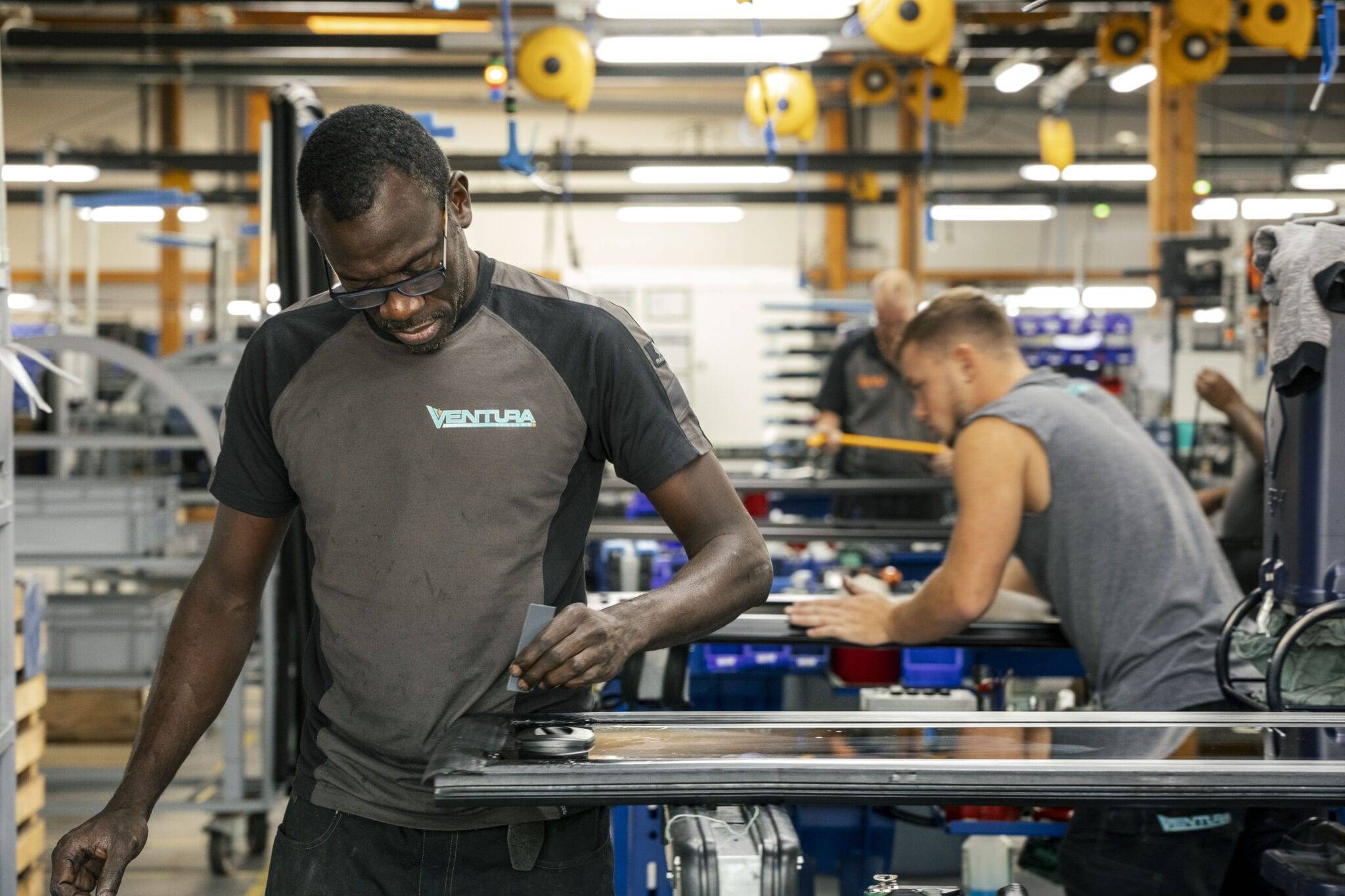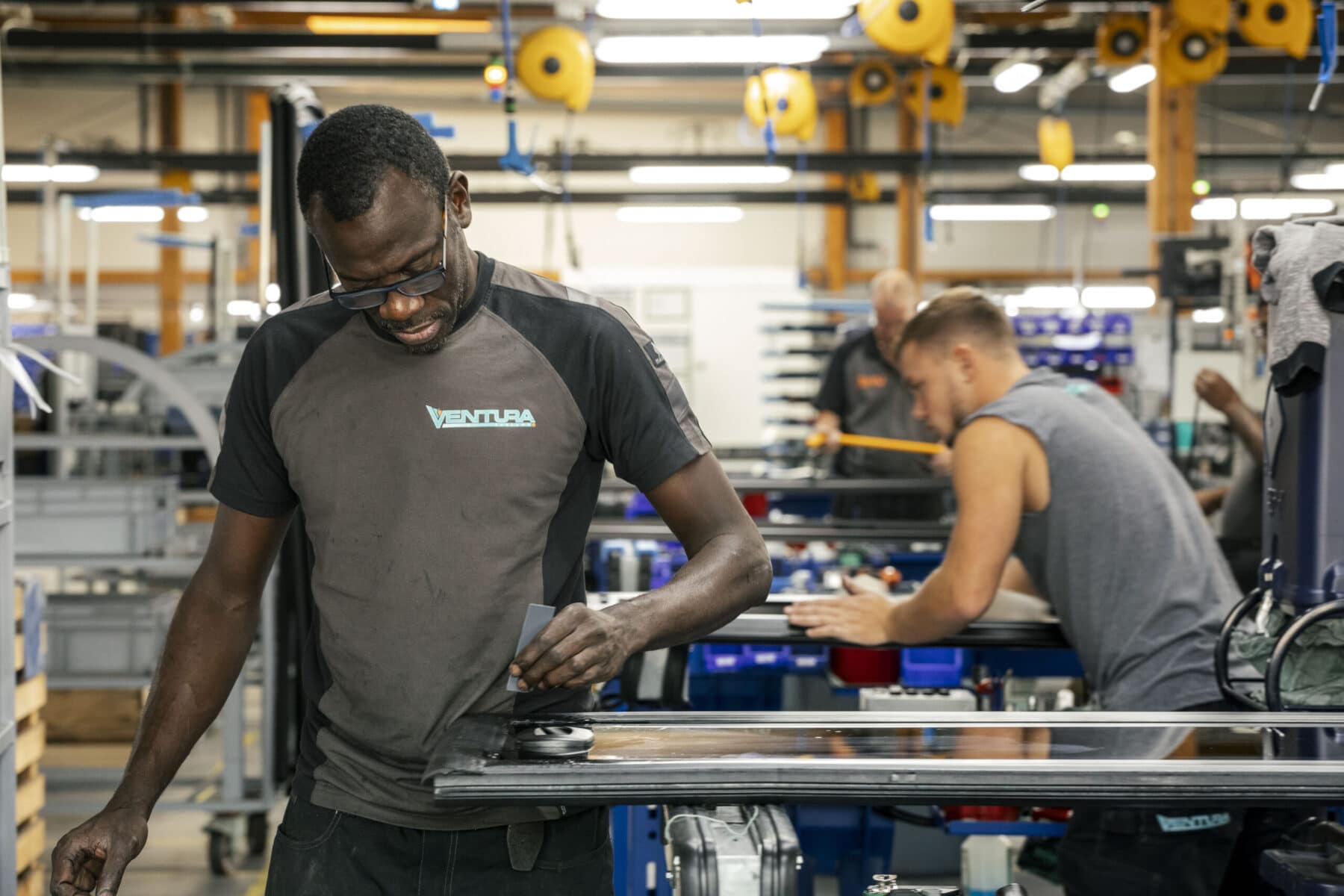 We welcome millions of people every day
'Ventura is the market leader in innovative door systems for public transport'
Back in 1994, Ventura was started with nothing but an innovative idea and a lot of ambition. Today, Ventura Systems is a company with over 200 employees and clients in over 40 countries. With offices in the Netherlands, Germany, Hong Kong, the USA and Australia and agents in the UK, Turkey, Brazil and Japan. Ventura Systems serves renowned public transport vehicle manufacturers worldwide. 
We can offer you custom engineered products. Ventura Systems continues to focus on a high level of standardization of the range, in which – depending on customer needs – the modular design of door systems allows them to be adapted to any requirement. This guarantees both high quality standards and an outstanding price-to-performance ratio.
In 2015, Ventura Systems was awarded the Frisian Entrepeneur of the year award, for our innovative products.
You have access to the most innovative technology
Ventura Systems develops innovative technologies
We operate in a rapidly changing world where we have to act smart and fast. This requires a high level of innovation. Over the years, Ventura Systems has developed many new technologies, significantly impacting the design of vehicles and door systems. Some examples are:
Ventura Systems is an innovation driver in the industry, we are continuously developing new technologies and products. Through close cooperation with our customers in the form of long term partnerships, we are able to further develop our systems to fulfill clients' needs and constantly exchange knowledge and ideas.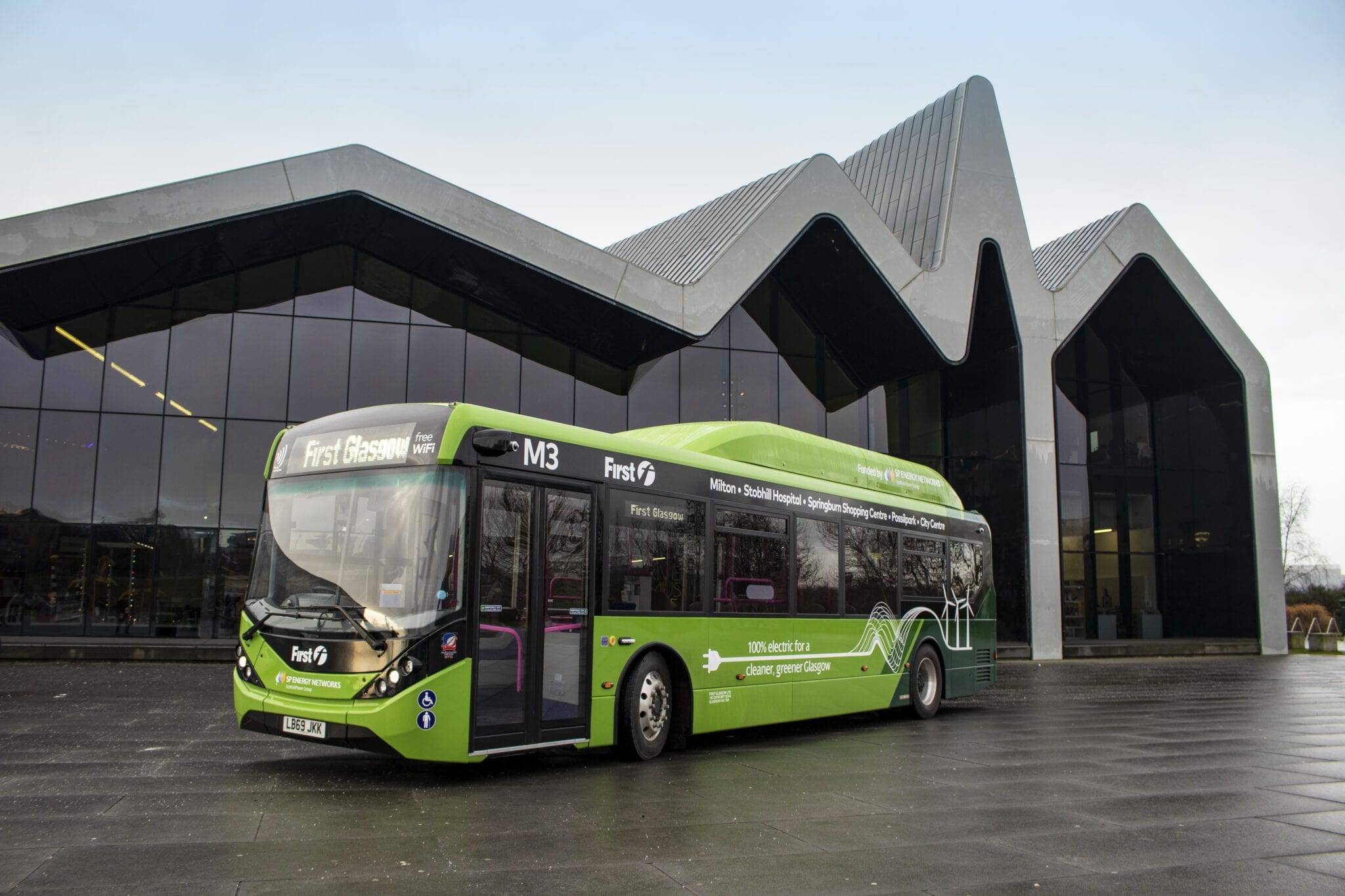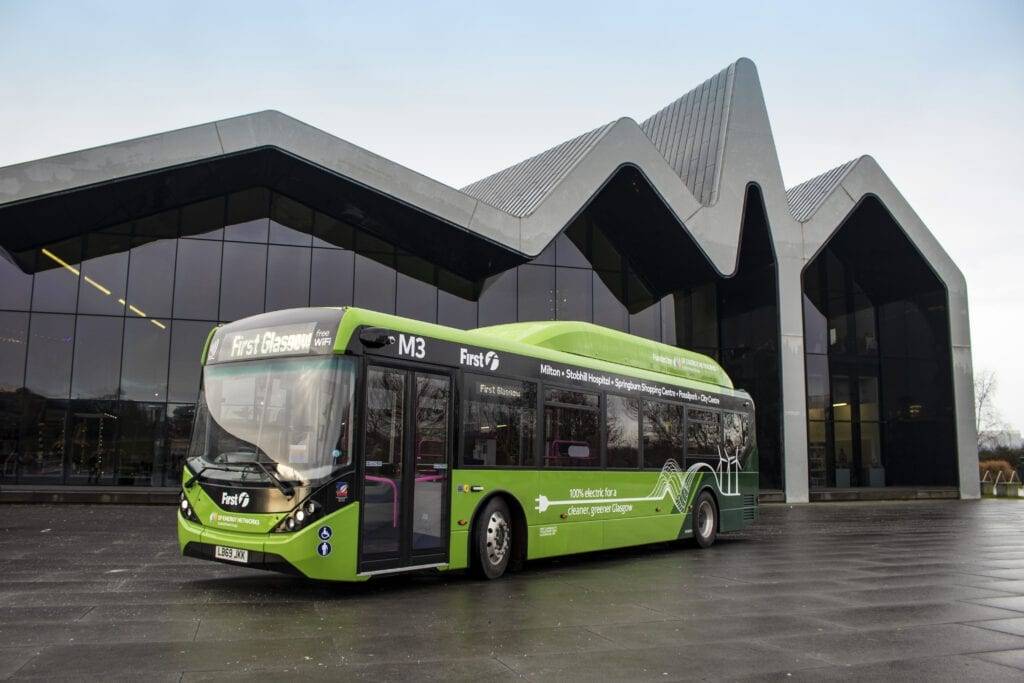 Ventura Systems offers 24/7 local service
Ventura is always present, 24/7 and local, to offer you the best possible customer care throughout the entire life cycle of your door systems. Our experienced service technicians and our partners are highly trained and equipped to cope with every situation. You can reach our team at any time and we can travel to you to offer direct support.
We also offer training sessions to your staff. The training courses cover all technical aspects of our door systems and are led by certified service engineers. The training helps your technicians maximize the systems' uptime and improve the durability of your door system.
Spare parts are a key element of Ventura Customer Care, our spare parts center is equipped to meet the needs of bus operators worldwide and their substantial fleet of vehicles with our door systems.
Most of our local partners hold stock of parts commonly needed for regular product maintenance, to provide quick access and to enable your vehicles to stay serviceable for maximum periods possible.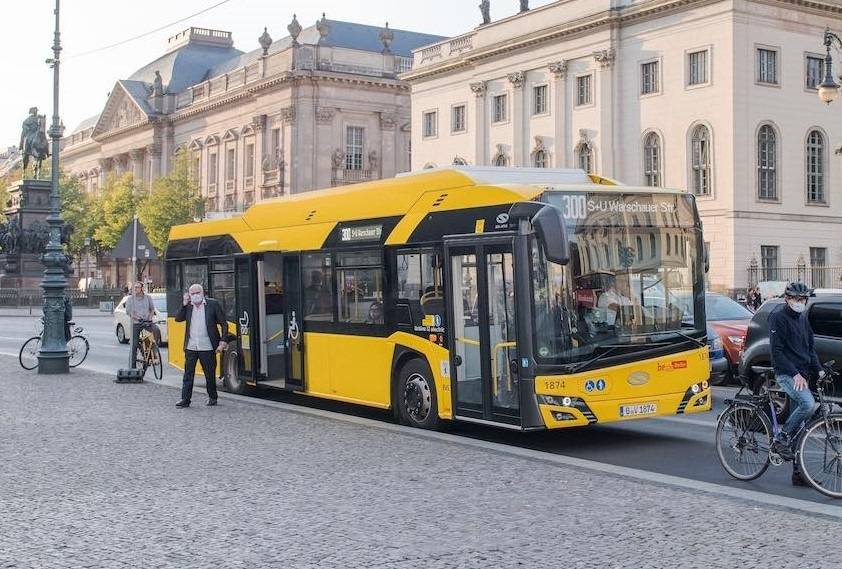 Shaping the future of public transport
We are a proud member of the leading transport associations around the globe: the UITP, APTA and CUTA. As a member of the UITP, the International Association of Public Transport, we are part of the Vehicles and Equipment Industry Committee. This committee brings together manufacturers and suppliers from around the globe to share the latest technologies that will shape the future of public transport across modes and services. All members are leading in the fields of digitalization, the impact of big data and autonomous mobility.
Ventura Systems is also a part of the ICD, a group of high-tech companies that work together on solutions for future challenges at the cutting edge of technology. We call this the Big 5 of high-tech: metal 3D printing, remote sensoring and big data, robotics, visual intelligence and renewable propulsion. We use the latest technology. Our R&D departments work together in a unique way and, instead of competing with each other, support and reinforce each other. Every year, we create more than 50 innovative products worldwide.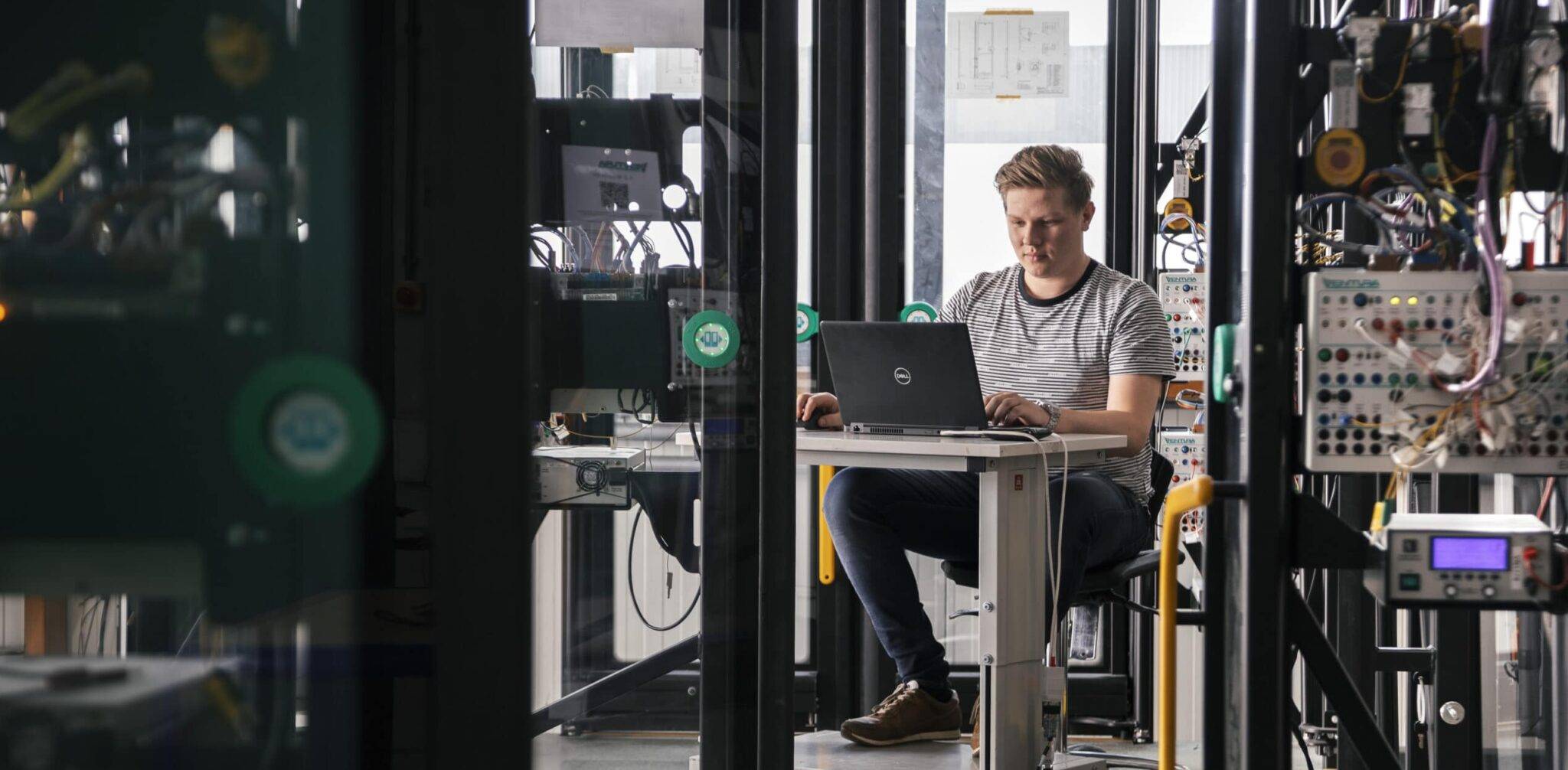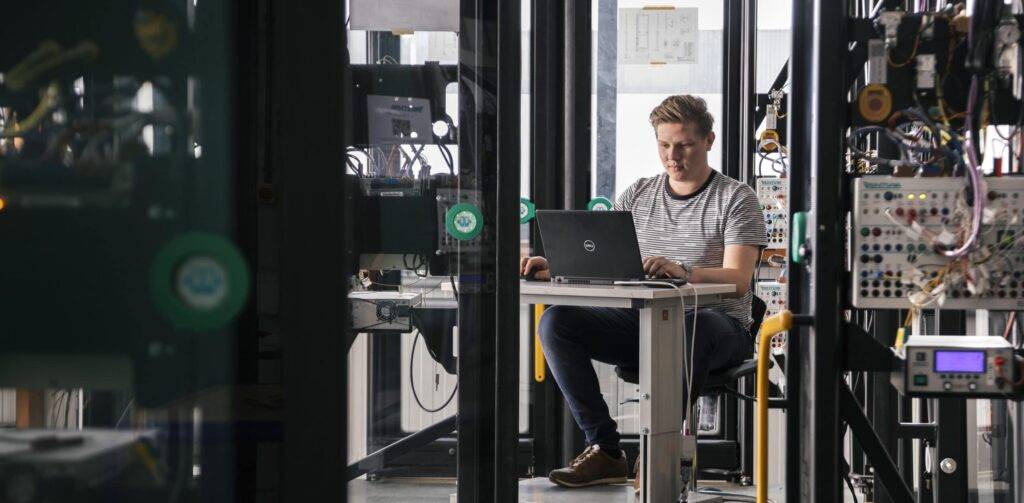 Let us tell you what we can do for you!