Custom engineered door systems for your public transport vehicles.
Our door systems are adapted for intensive use in urban environments. All Ventura Systems door systems are available in both electrical and pneumatic versions that are completely interchangeable. The modular design of our door systems allows them to be adapted to any requirement so we can offer custom engineered products.
Our door systems are safe, durable and have low life-cycle costs. All our products comply with strict industry regulations. Our door systems ensure passengers' fast entry and exit from the vehicle and have a high degree of sealing to minimize wind and other external noises. A Ventura door system optimizes your passenger flow and increases interior space.
We also offer manual and electrical ramps to give safe wheelchair access to buses, tram and light rail.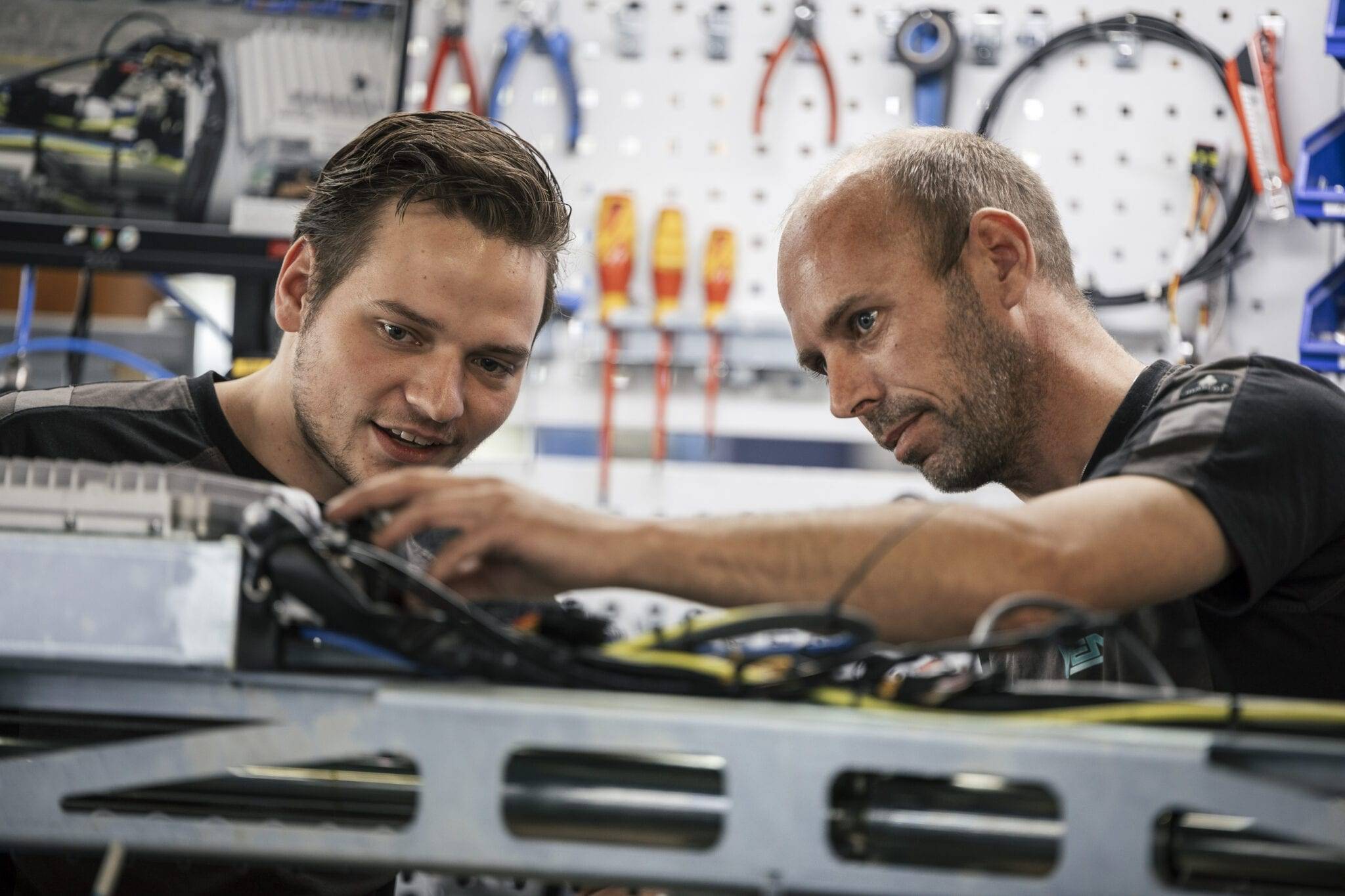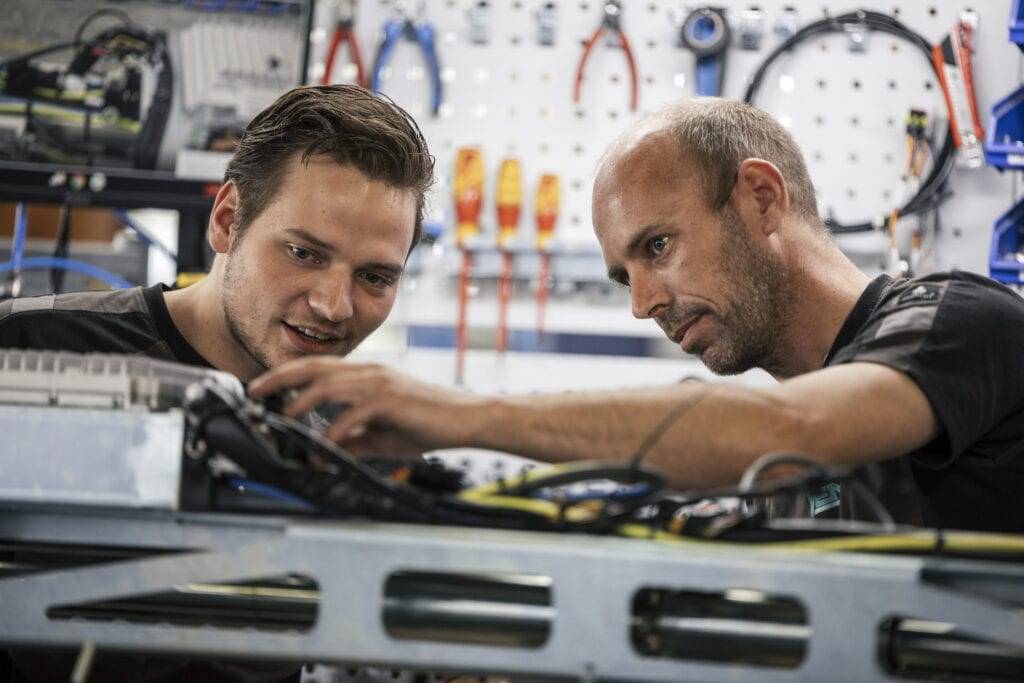 Our selection of products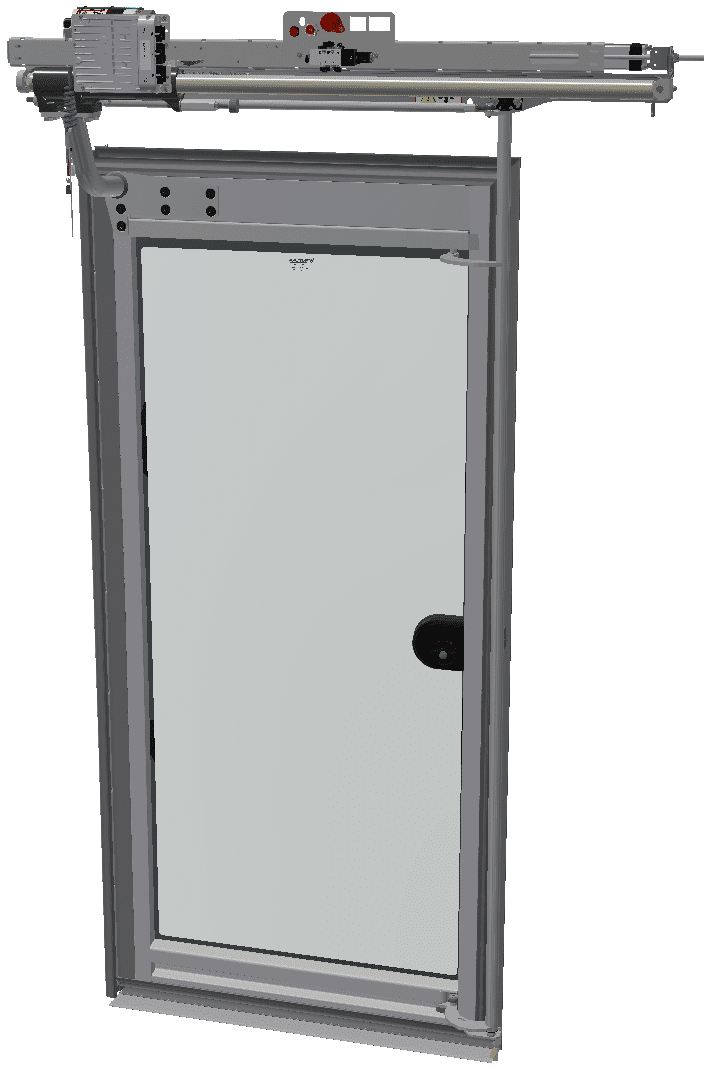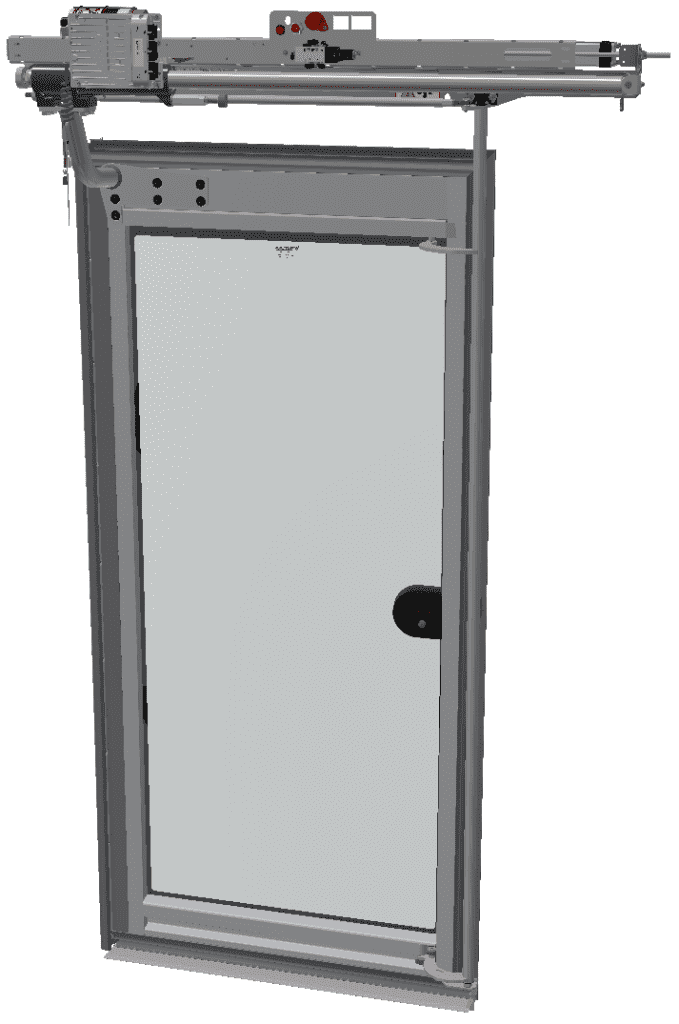 Rapid sliding doors
Fast opening and closing
Exceptional good sealing
Suitable for high speeds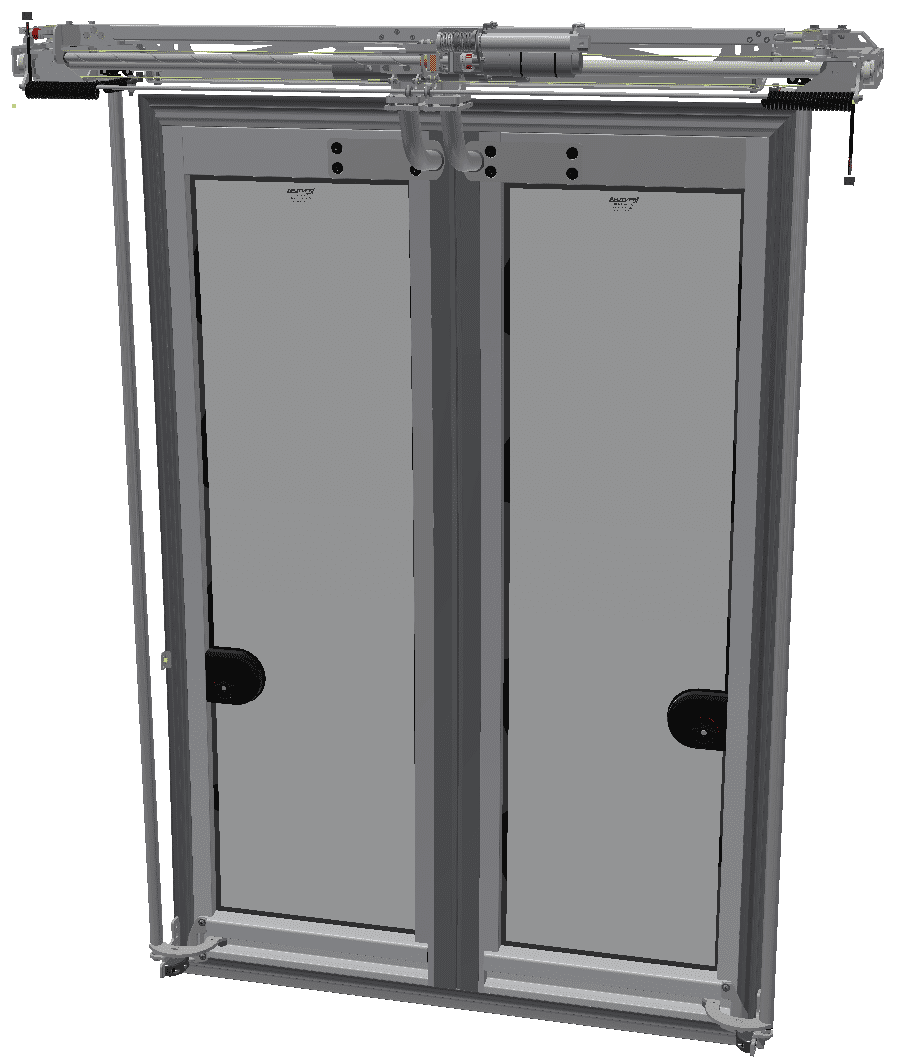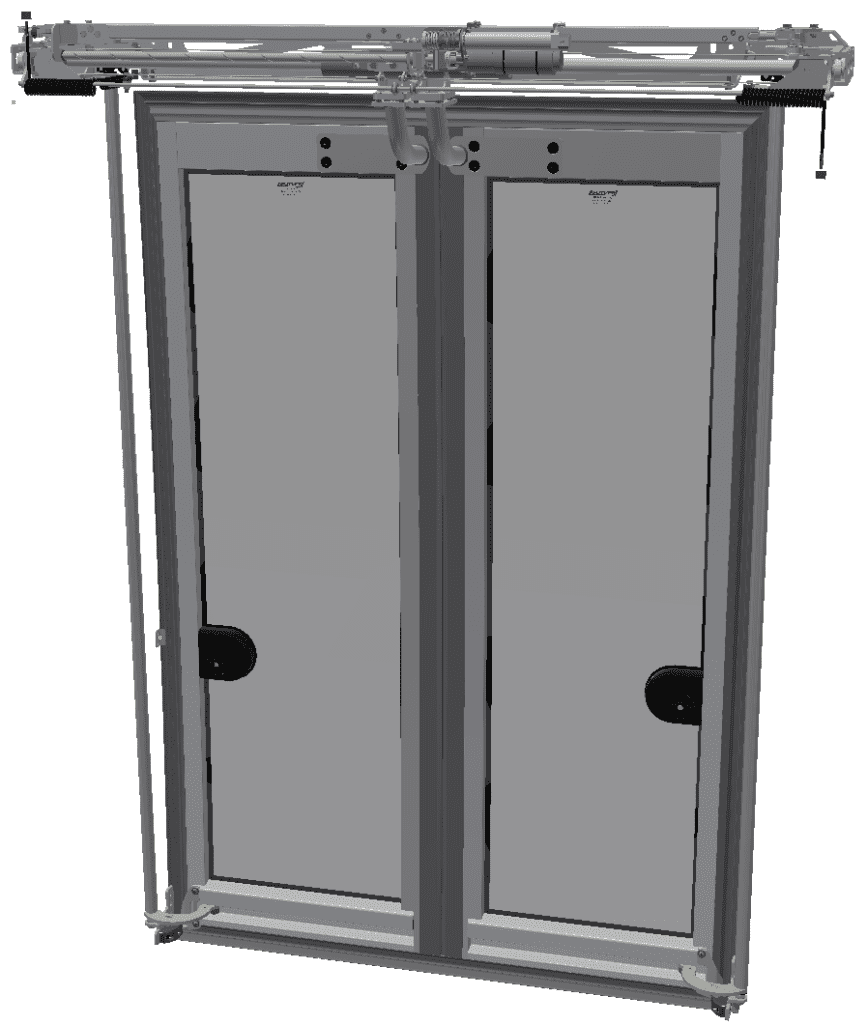 Plug sliding doors
Low maintenance
Optimize passenger space
Quick and easy access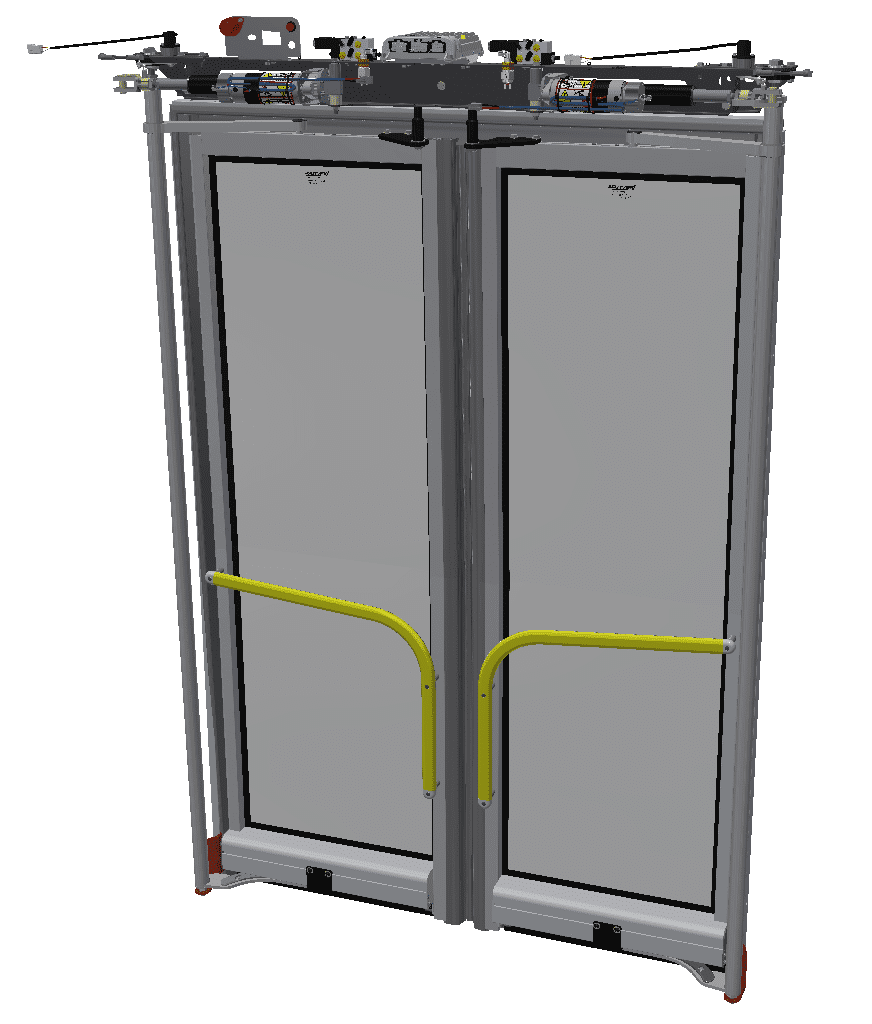 Inward gliding doors
Low life cycle cost
Low maintenance
Proven technology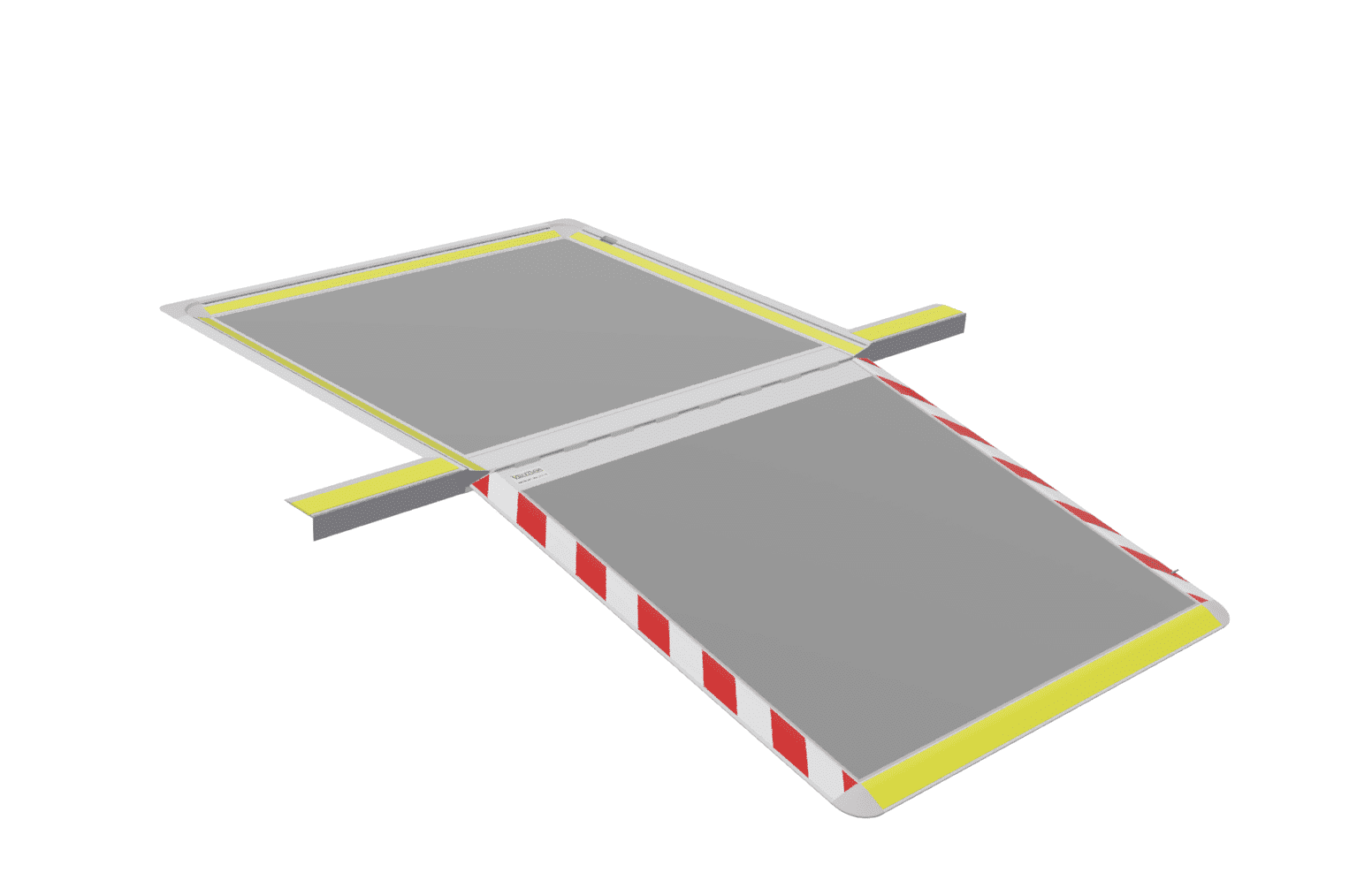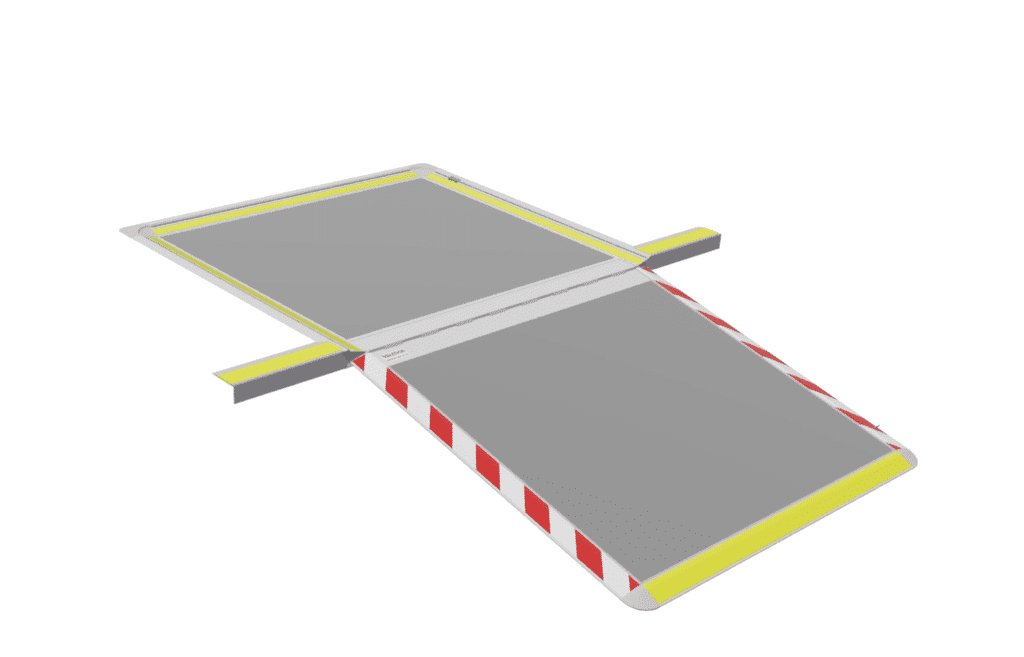 Wheelchair ramp
Designed for super low floor buses
Lightweight honeycomb composite
Raised edges for enhanced safety