In 2009 is Ventura Aid ontstaan vanuit de gedachte om de maatschappelijke betrokkenheid van Ventura Systems te belichten. Niet alleen een bedrijf waar innovative deursystemen worden gemaakt, maar ook een bedrijf waar met de opbrengsten iets wordt teruggegeven aan de samenleving. Naast het feit dat Ventura op deze manier haar steentje bijdraagt om de wereld hopelijk een beetje mooier te maken, hopen wij ook dat medewerkers zich trots of in ieder geval positief voelen dat zij voor een bedrijf werken dat zich maatschappelijk betrokken toont en dat zij in staat worden gesteld daar zelf ook direct aan bij te dragen.
Ventura Aid helpt door financiële ondersteuning te geven aan diverse projecten en goede doelen. Zo selecteerde Ventura Aid een 5-jarig project in Kenia maar ook in kleinere mate helpt Ventura Aid. Bijvoorbeeld door de sponsoring van het g-voetbalteam van SC Bolsward dat wordt voorzien van sportkleding en andere benodigdheden voor het voetbal. 
De medewerkers van Ventura kunnen ook zelf een steentje bijdragen. Elke medewerker mag namelijk elk jaar een donatie geven aan een Nederlands goed doel naar keuze. Het enige wat zij daarvoor hoeven te doen is een aanmeldformulier in te vullen samen met een motivatie. Een team van Ventura collega's beoordeelt als Ventura Aid de aanvraag en zorgt voor de financiële afhandeling. Medewerkers mogen een bekend goed doel steunen maar ook lokale initiatieven, mits deze voldoen aan een aantal eisen. Op deze manier helpt Ventura Aid jaarlijks tientallen goede doelen met een financiële bijdrage.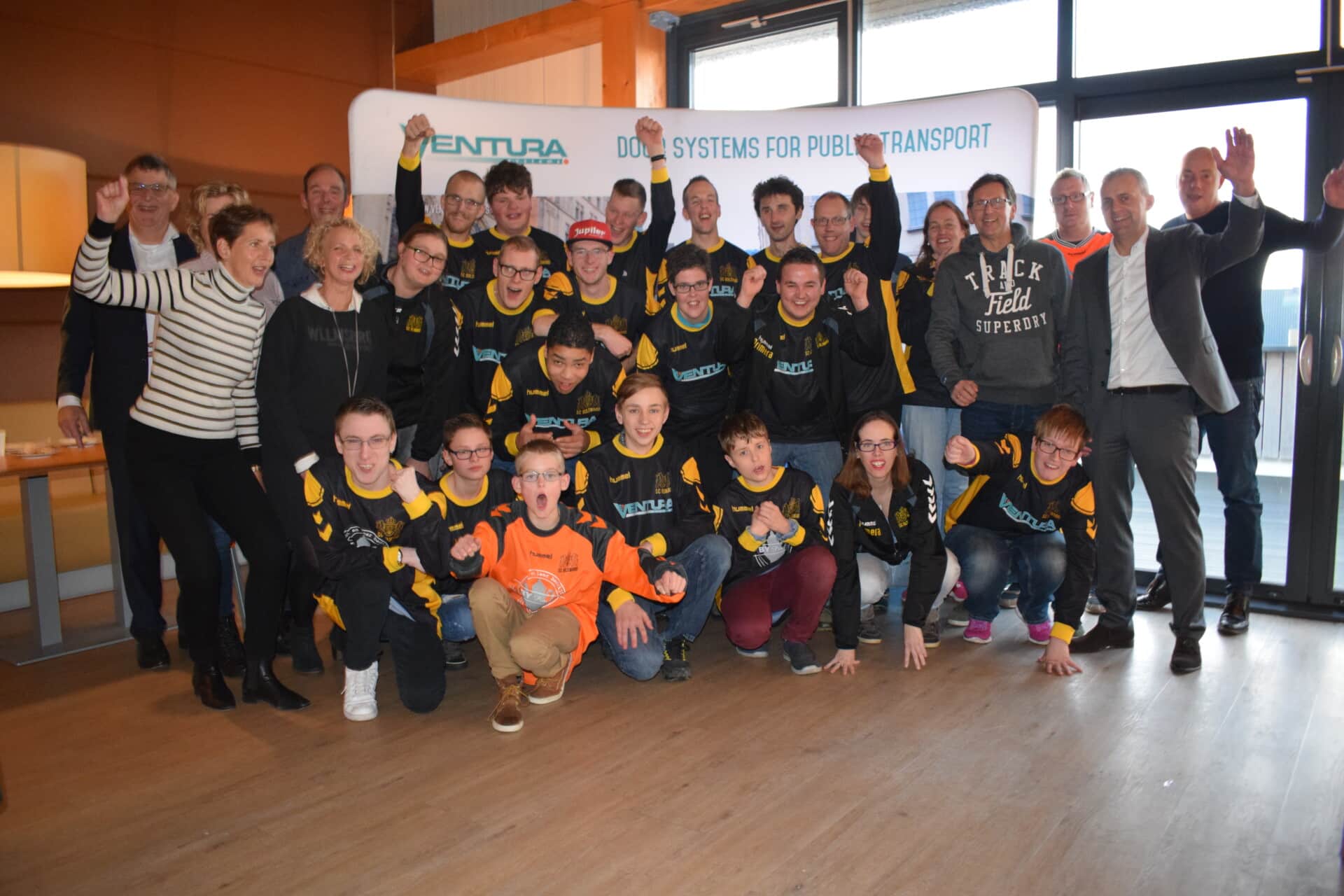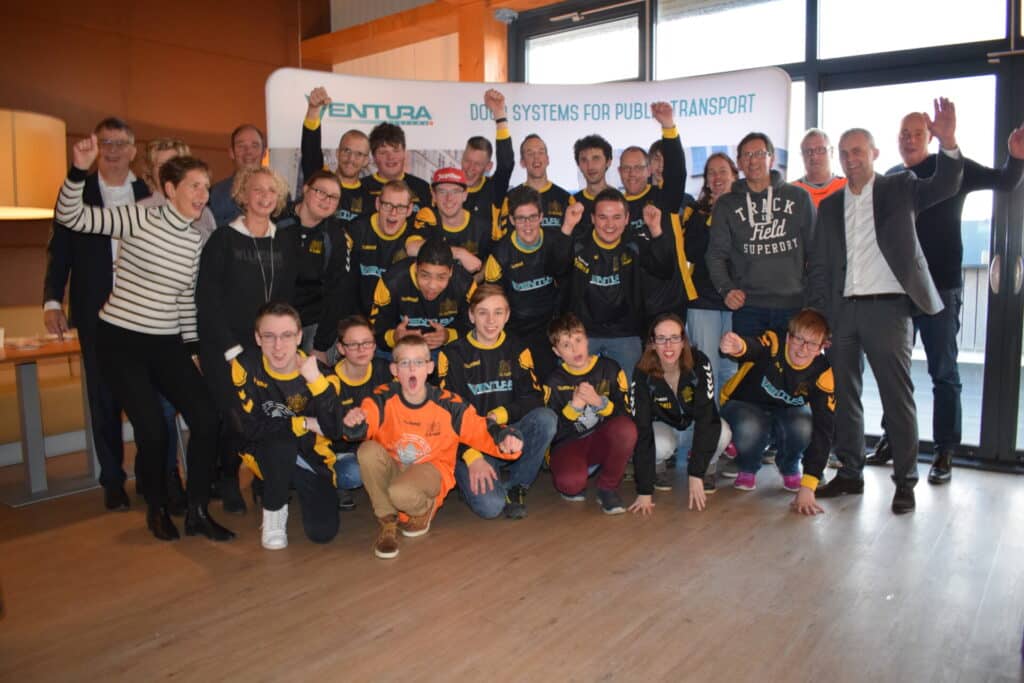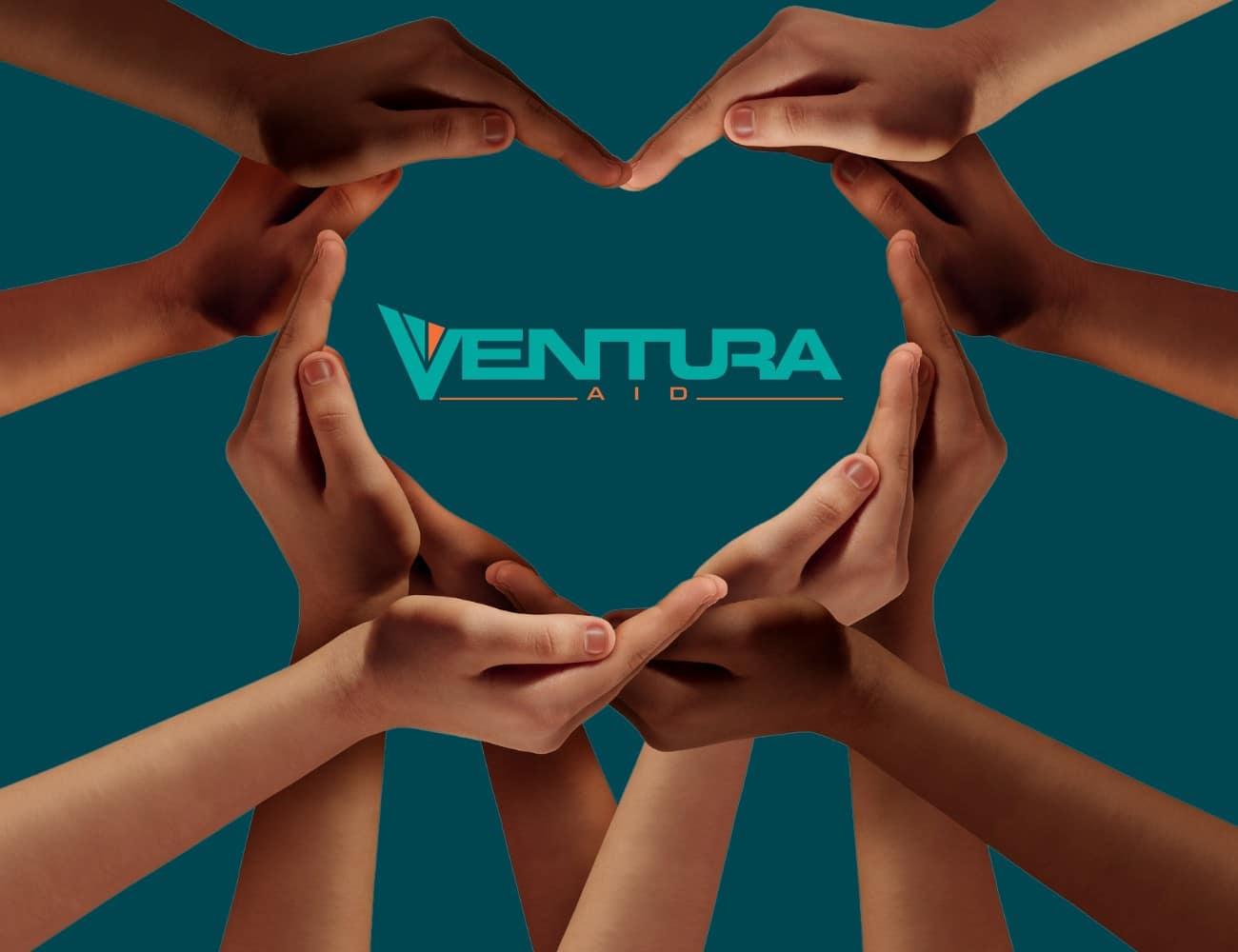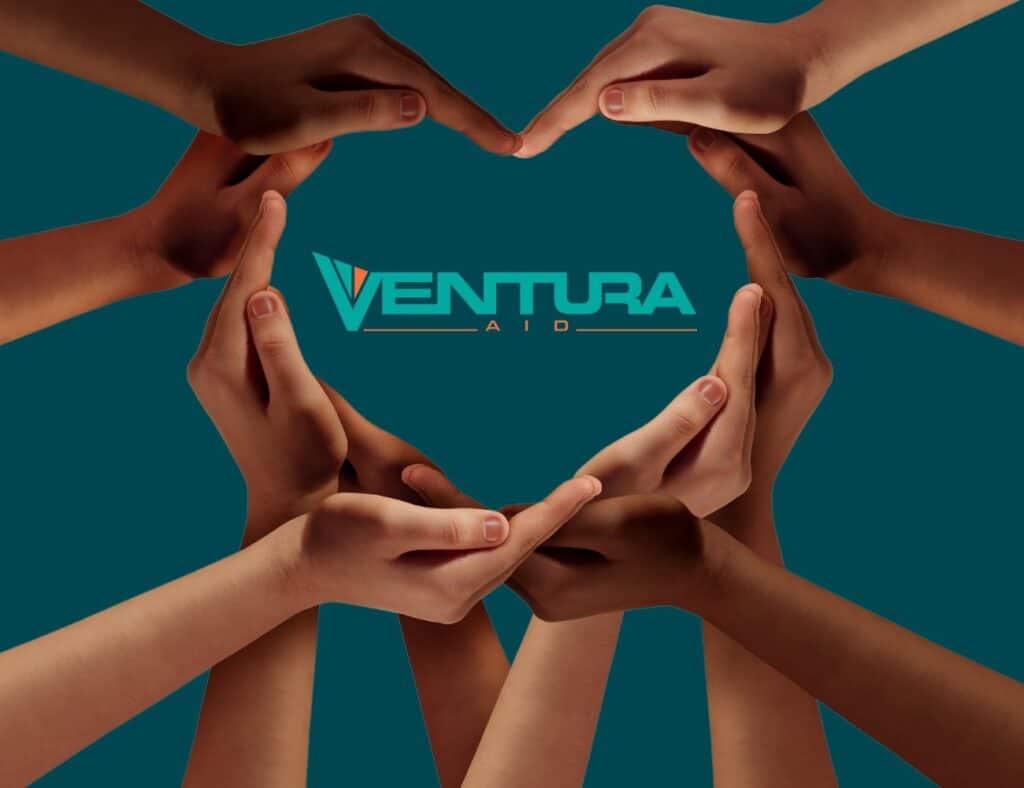 Donatie ontvangen van Ventura Aid?
Heeft uw goede doel, stichting of vereniging een donatie ontvangen van Ventura Aid? Gefeliciteerd, dan is uw goede doel gekozen om aan te doneren door een medewerker van Ventura Systems. Afhankelijk van de wensen van de medewerker vermelden wij een naam of het project waarvoor de donatie bedoeld is. Als u vragen heeft over de donatie, neem dan contact op met [email protected].
Wilt u ons bedanken? Wij zouden een persoonlijk bericht op het bovenstaande e-mailadres waarderen of u kunt onze bedrijfspagina's vermelden in een bericht op Social Media: